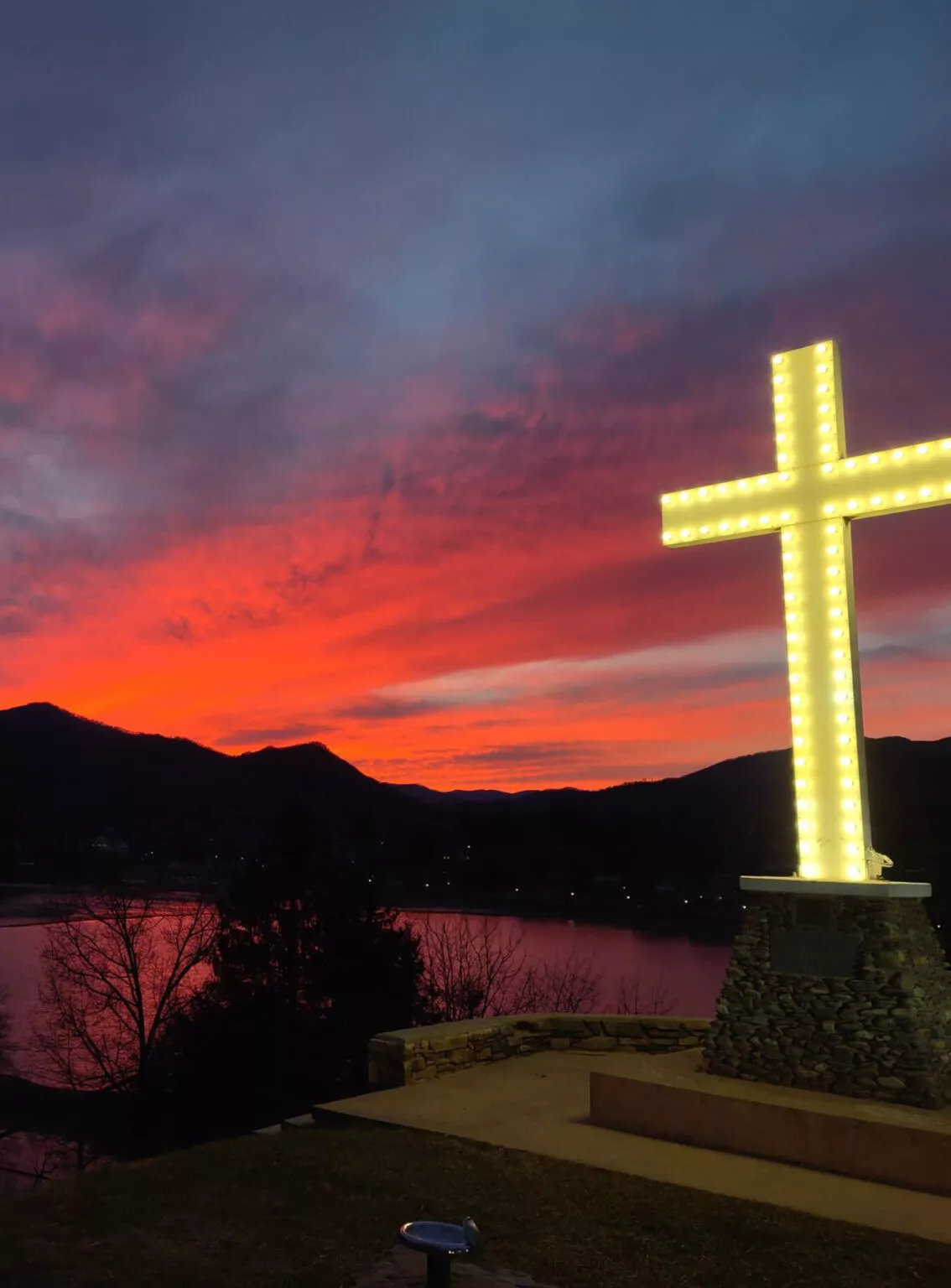 The Festival of Wisdom & Grace will kick off at Lake Junaluska on Monday, Aug. 1 with a worship service at 7 p.m. followed by a free concert featuring Marty Goetz at 7:30 p.m. The event is open to the public.
Marty is an Emmy-nominated musician who has been called a modern-day psalmist. Read more from the below excerpt from the bio on his website, martygoetz.com:
With melodic and fresh acoustical/classic arrangements, Marty Goetz has the ability to lead you into a place of true intimacy with God.In 1965, when thirteen year-old MARTY GOETZ stood at the bimah of Cleveland's Temple on the Heights for his Bar-mitzvah and solemnly sang the ancient words of the Torah, no one — least of all Marty — could have envisioned that some twenty years later he would be singing to God, this time as a featured performer at Billy Graham's Rally in Central Park.
As half of 'Bert & Marty', he sang at clubs and dinner theaters around Pittsburgh while studying English at Carnegie Mellon University. There was even a non-singing guest appearance on 'Mister Rogers' as Smokey Bear.
After graduation, he and Bert set out for New York City, determined, as Marty remembers, 'to give it two weeks to become a star or I'd go back to Cleveland and the family furniture business.' Just one week later, Marty and Bert found themselves performing at hotels in the Catskill Mountains. At the end of the summer they were named 'Best New Act of 1974'.
Then Bert found Jesus. Horrified at his partner's born again experience, Marty broke up the act and returned to New York City. He worked steadily as a songwriter and cabaret entertainer until 1978, when he shifted his ambitions from Broadway to Pop and moved to Los Angeles.
Provoked by the increasing numbers of born-agains in his life, he began reading the Bible, 'looking for loopholes'. A few short weeks later, sitting alone one night on a friend's balcony, looking down on the lights of Sunset Boulevard, he realized with certainty that 'the Jesus of the New Testament was the Messiah my people have been longing for'.
Within a year, Marty began performing with Debby Boone and soon began to establish himself as a strong and passionate voice for Messianic believers within the church.
He has ministered before congregations as diverse as Jack Hayford's Church on the Way, Greg Laurie's Harvest Christian Fellowship and Harvest Crusades, Coral Gables Presbyterian, Chicago's Moody Church, David Wilkerson's Times Square Church. Ministries such as Focus on the Family, Insight For Living, TBN, Promise Keepers, Billy Graham Training Center/The Cove and CBN have invited Marty to come and share his musical gifts and talents.
Marty has been recording music steadily since 1985, and today lives outside of Nashville, Tennessee, with his wife Jennifer, who also is a Jewish believer in Jesus. Their daughter, Misha, herself a worship leader and recording artist, resides in Nashville as well along with her husband Joshua and their son Caleb Vincent Hoyt. — Excerpt from martygoetz.com
The Festival of Wisdom and Grace is a conference for finding purpose and renewal in the second half of life. The event features worship, workshops, recreation, entertainment, learning and plenty of time for fellowship. Our festival theme for 2022 is "Rest, Renewal, and Delight." The keynote speaker will be Matthew Sleeth, MD, and the festival preacher will be Bishop Ken Carder.  Workshops will range from intergeneration ministry to creation care. Learn more below.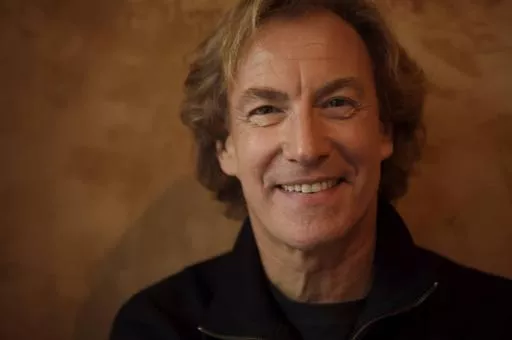 Event Details:
Date:

August 1, 2022

Time:

7:00 pm

Location:

Harrell Center Auditorium

Categories: