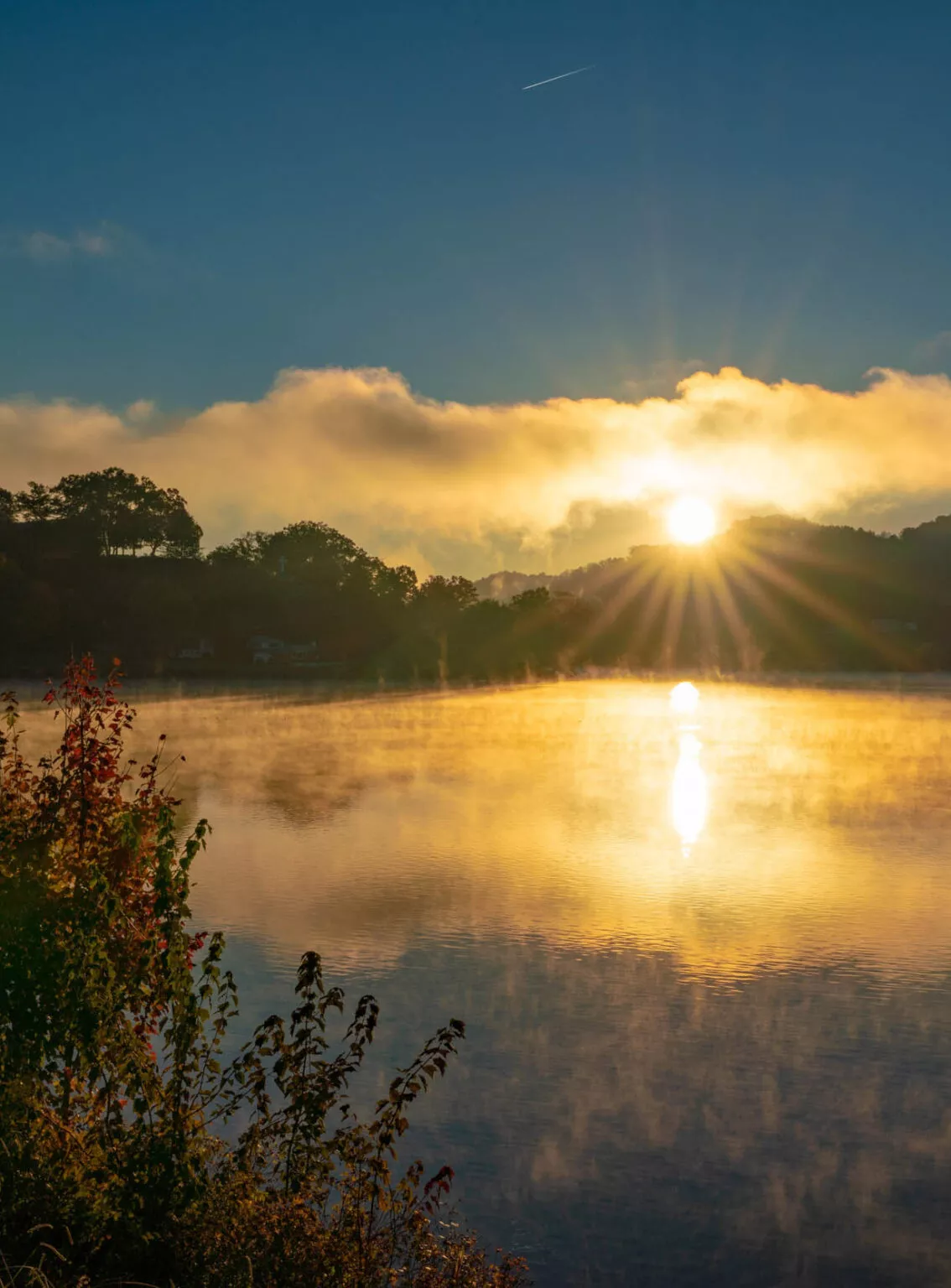 Join the Rev. Dr. James Harnish, visiting Theologian In Residence at Lake Junaluska, for a workshop centered on themes from his latest book and titled "Finding your Bearings: Finding Your True North, Wrestling in the Wilderness, Preaching in Nazareth."  The event will be held on Aug. 15 from 10 a.m. to 11:30 a.m. in Room 202 of the Harrell Center.The workshop will be inspirational in nature guiding individuals, or those who are entrusted to individuals, on our search to find our way to Jesus in an atmosphere of pandemic, economic suspicion and racism. All are invited and will be personally and professionally guided in our faith journey through trying times. There will be plenty of time for discussion and questions during the sessions.
Books will be for sale at the event at a special reduced rate.
In addition, participants are encouraged to stay and enjoy lunch together after the session. Lunch details coming soon.
Advance registration is requested when possible. Walk-in participants are welcome.
Register now
Event Details:
Date:

August 15, 2022

Time:

10:00 am–11:30 am

Location:

Harrell Center Room 202

Categories: