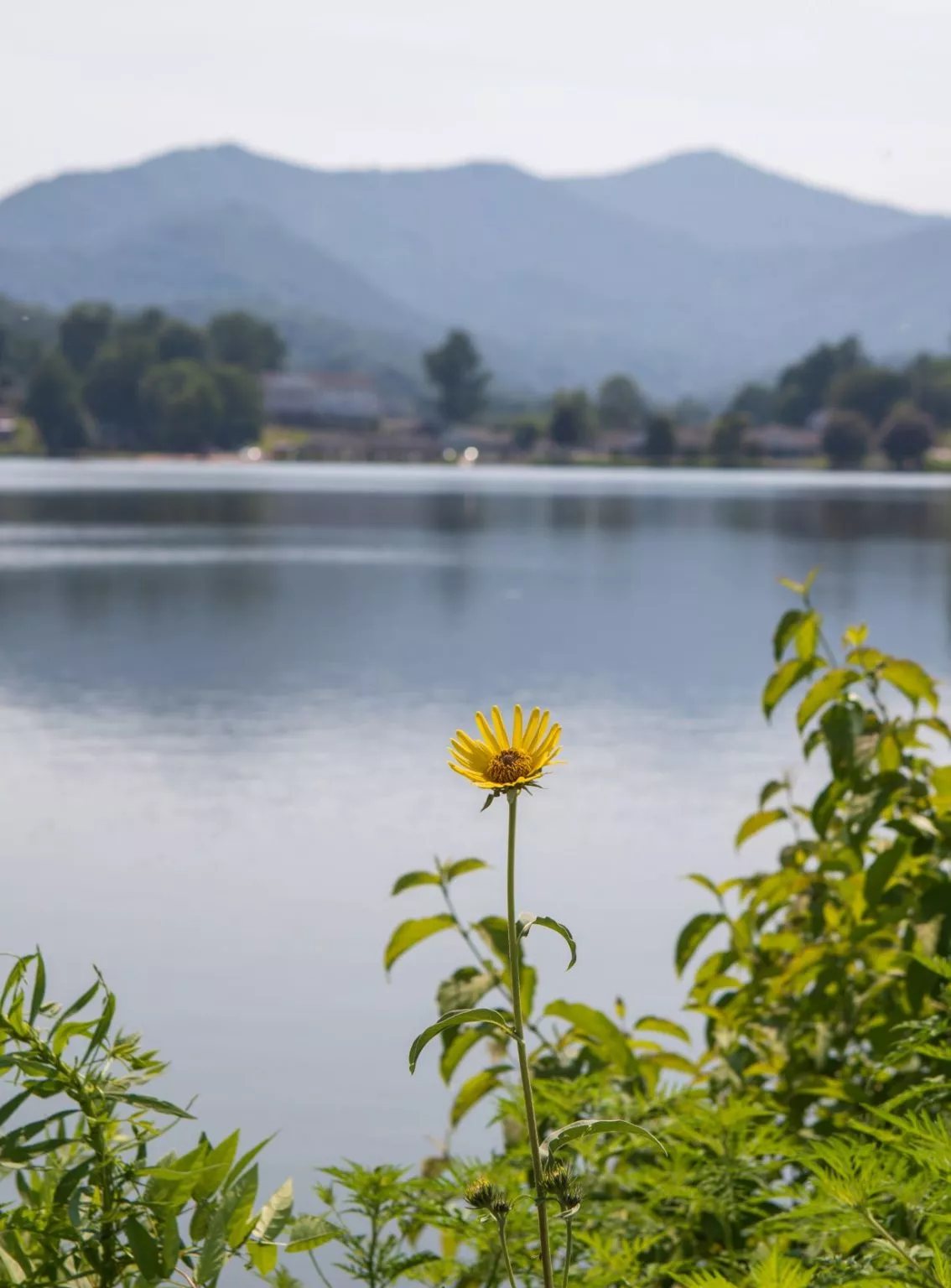 Join the Reverend David McEntire, visiting Theologian In Residence, for "Lay Leadership Academy "on Tuesday, July 12, from 9 a.m. to noon. All churches have a small cadre of leaders who rotate through leadership opportunities. What if all those other individuals in the pews were offered a four-month opportunity to up their discipleship game as they become comfortable and self-assured in their spiritual gifts leading to excellent leadership?
The Lay Leadership Academy is a program to develop mid-level leaders in a local church into supporting, involved, and faithful disciples in the local church. This course offers laity theological clarity defining why we are who we are, worship information to guide us into a deeper spirituality, structures that will help us understand the systemic structure of each part of the church, and a keen awareness of the Connectional System of the United Methodist Church.
Participants will learn how to take this program to a local church and to guide members in a four-month discerning process that will lead to increased giving, growing faithful participation and support, and a clear understanding of their spiritual gifts.
Advance registration is requested when possible. Walk-in participants are welcome.
Register now
Event Details:
Date:

July 12, 2022

Time:

9:00 am–12:00 pm

Location:

Harrell Center 201

Categories: