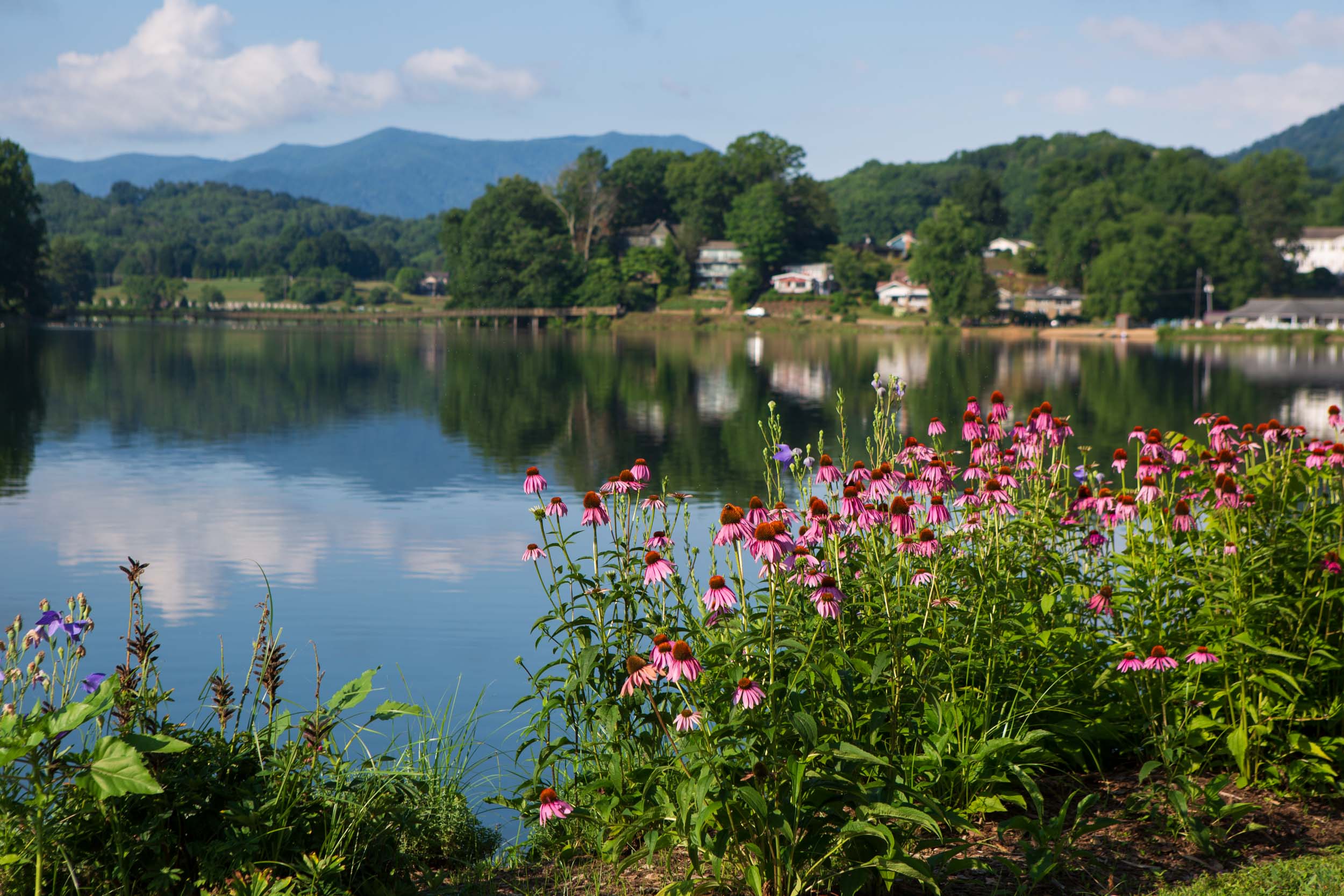 After her spouse said, "Honey, remember, it's a commandment; not a suggestion," the Reverend Dr. Sally Campbell-Evans, visiting Theologian In Residence at Lake Junaluska, began to reflect more on Sabbath Keeping. Join her as she shares some of what she has learned. The event will be held at The Terrace Hotel in meeting room 316.
About The Presenter
The Reverend Dr. Sally Campbell-Evans was ordained in the Presbyterian Church (USA) in 1988. She refers to herself as a "Meth-o-terian" because she has 'dual-citizenship' in the PC (USA) and the Florida Conference of the UMC, and has been dancing in both worlds for over 30 years.
During her ministry, she has served as a missionary, directed hurricane relief efforts after Hurricane Andrew, worked with the Young Adult Volunteer Program, and served local churches. For the past nine years, however, she has served as the Pastor for Congregational Care at Hyde Park United Methodist in Tampa and loves being there.
She is married to the Rev. Clarke Campbell-Evans, Director of Missional Engagement for the Florida Annual Conference. They have three children, one son-in-law and a grandbaby "on the way."
Education:
1983 – BA, Presbyterian College, Clinton, SC
1988 – M.Div, Union Theological Seminary, Richmond, VA
2005 – D.Min, Florida Center for Theological Studies, Miami, FL
Advance registration is requested when possible. Walk-in participants are welcome.
Register now
Event Details:
Date:

August 3, 2022

Time:

10:00 am–12:00 pm

Location:

The Terrace Hotel - Meeting Room 316

Categories: