Lake Junaluska has a variety of giving circles to thank and recognize donors like you for your generous support and to allow you to join and connect with other donors who love and support our mission through charitable giving.
If you're not already a Lake Junaluska donor, we invite you to support our mission by joining one of the following giving circles.
Lake Junaluska Society
Donors who give $1,000 or more annually
The Lake Junaluska Society provides ongoing support for our programs, ministries, and preservation of the lake, recreational areas, and facilities.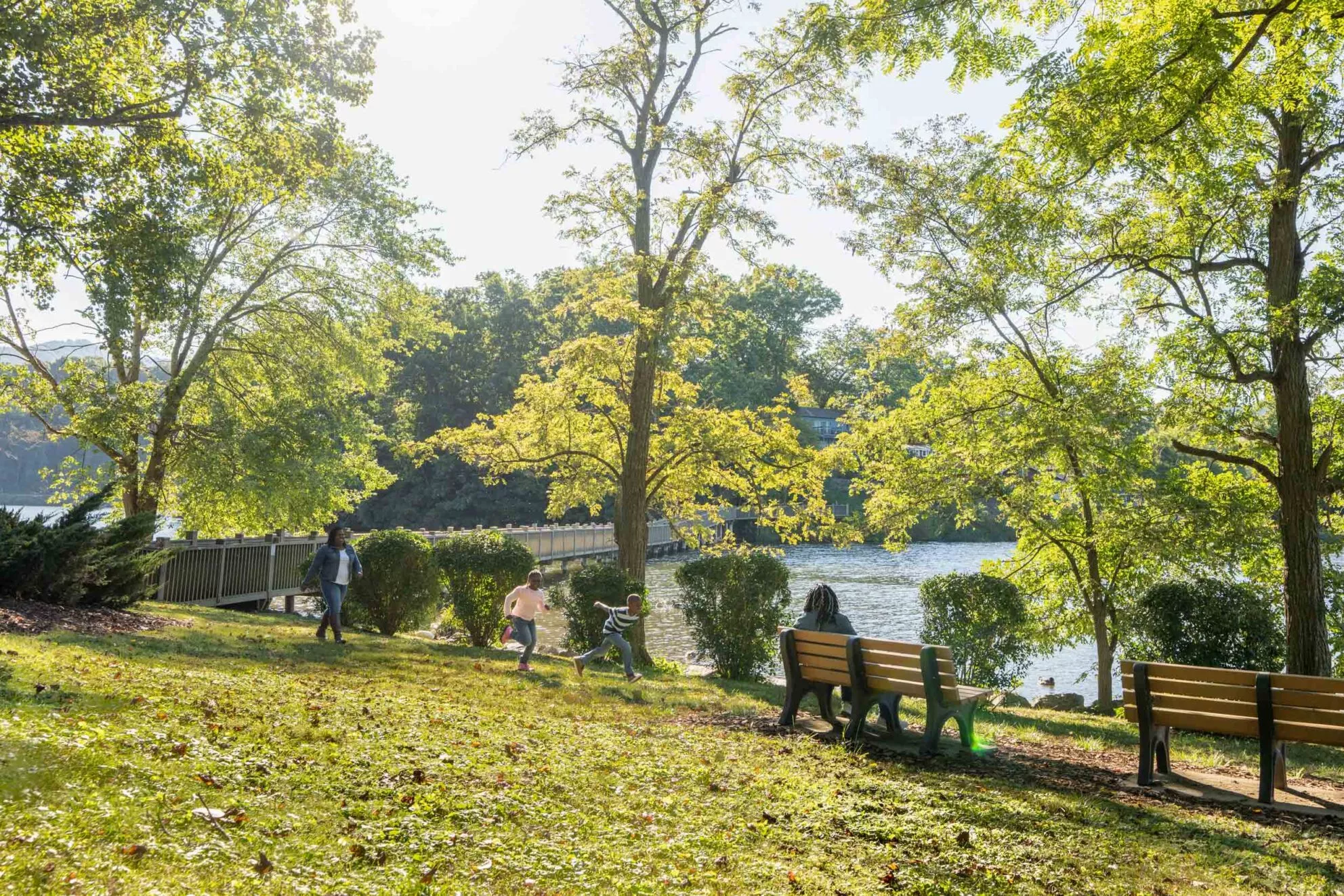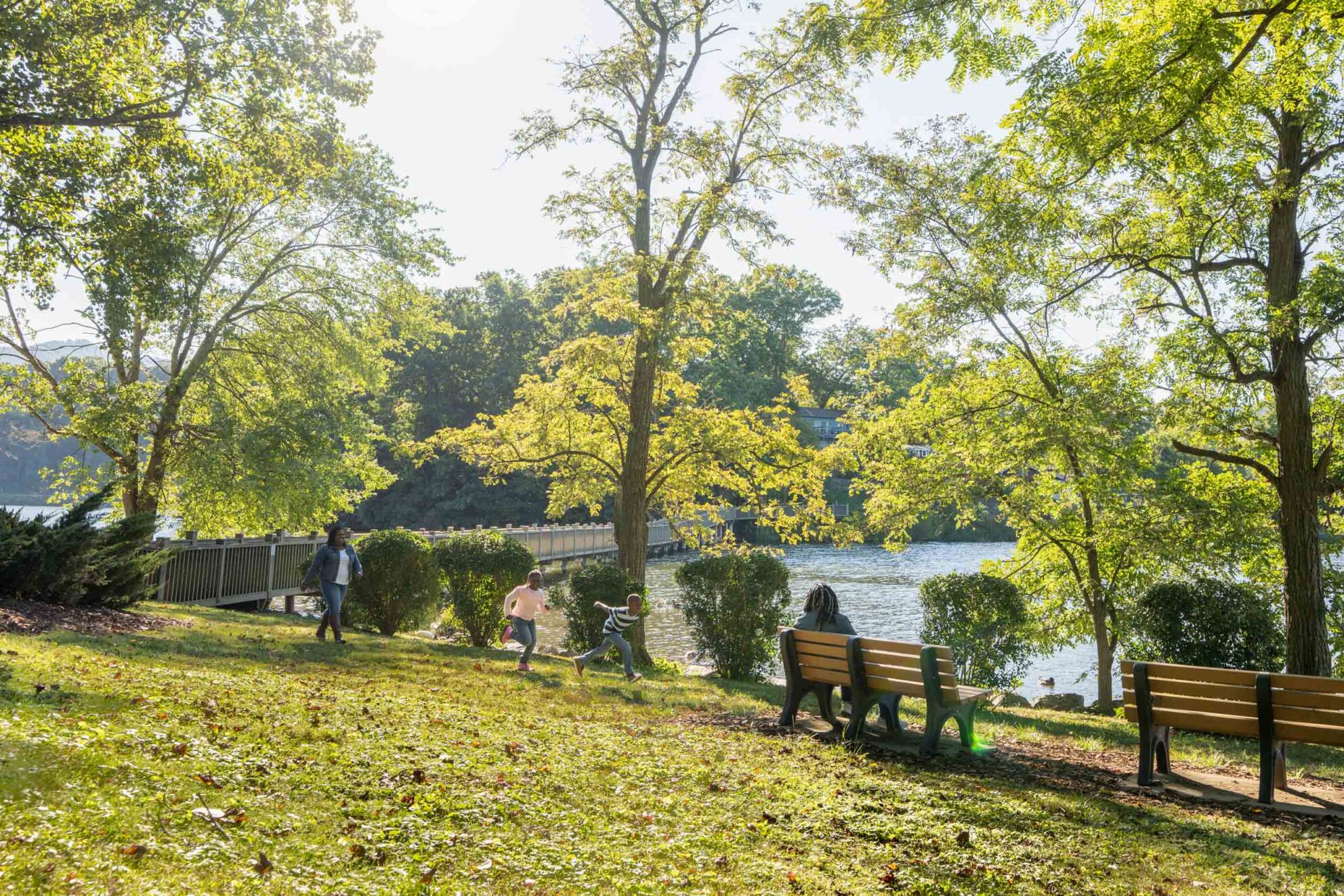 FRIENDS OF THE LAKE CIRCLE
Donors who give $500 or more annually
The Friends of the Lake Circle, a part of the Lake Junaluska Annual Fund, recognizes people who support the Friends of the Lake with gifts of $500 or more to the lake, grounds and recreation.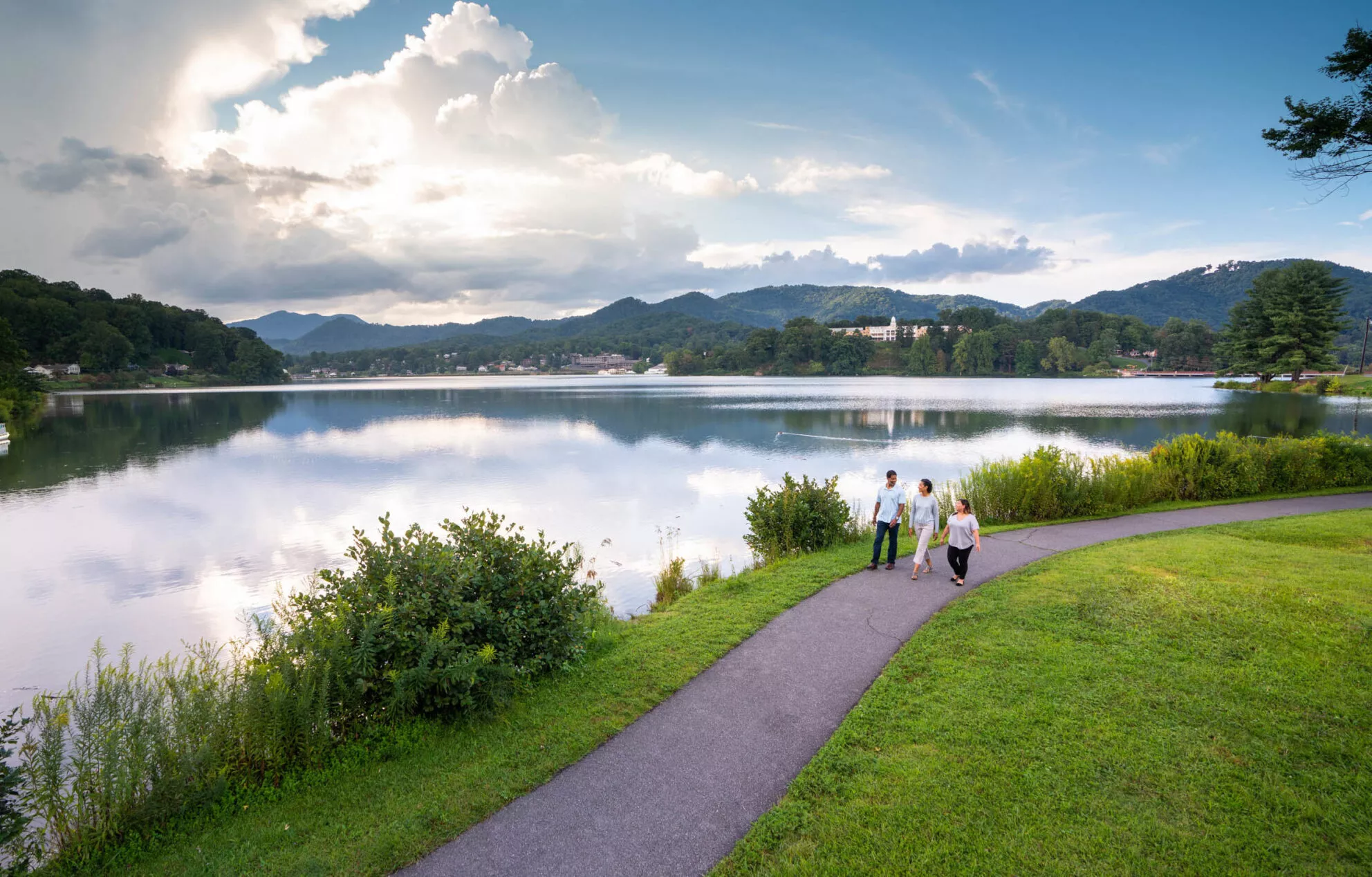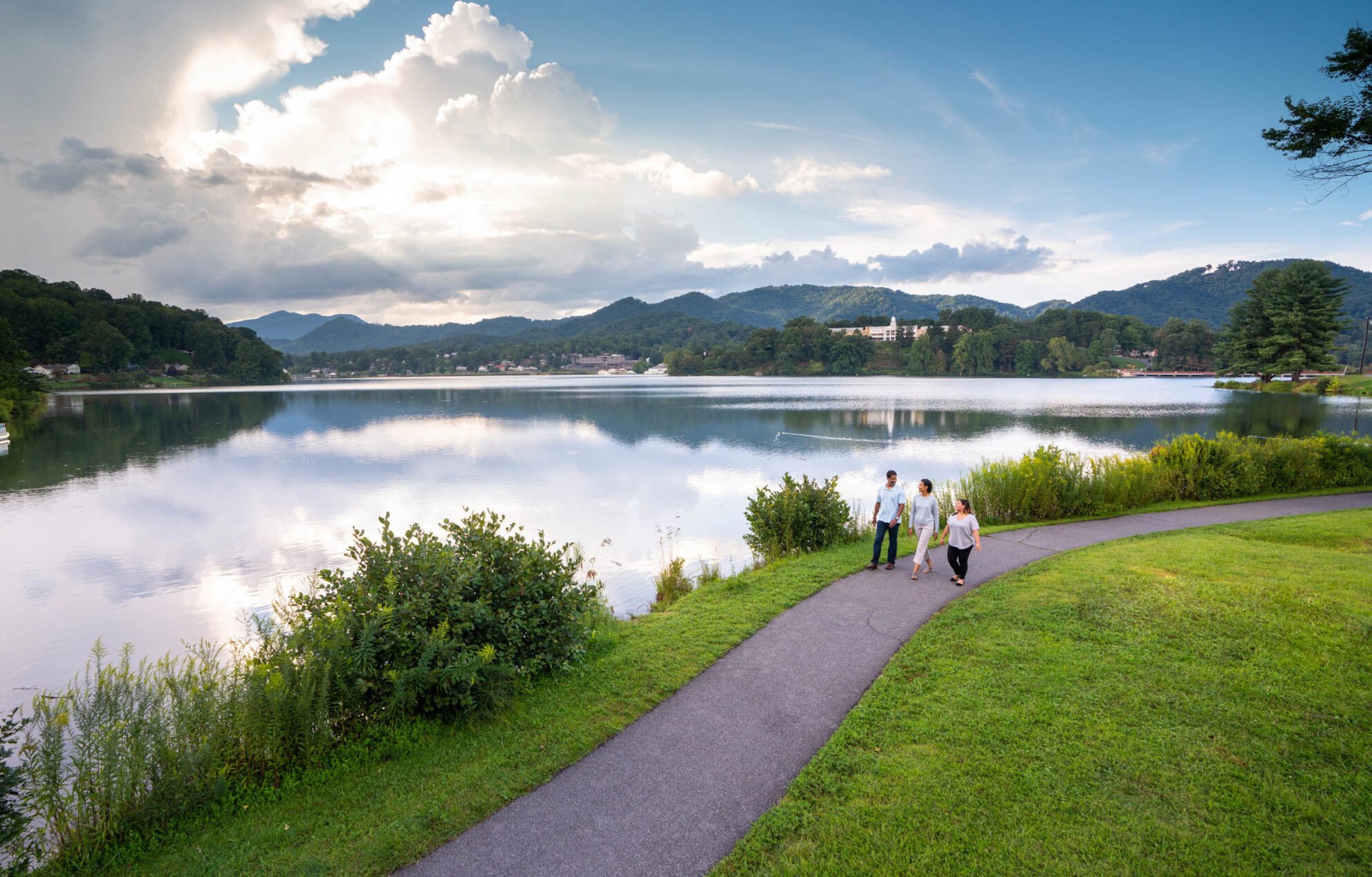 Lake Junaluska Associates
Donors who give $250 or more annually
Lake Junaluska Associates are individuals or households who make an annual charitable gift of $250 or more to Lake Junaluska. They volunteer their time and give their resources to support the Lake's long-term sustainability.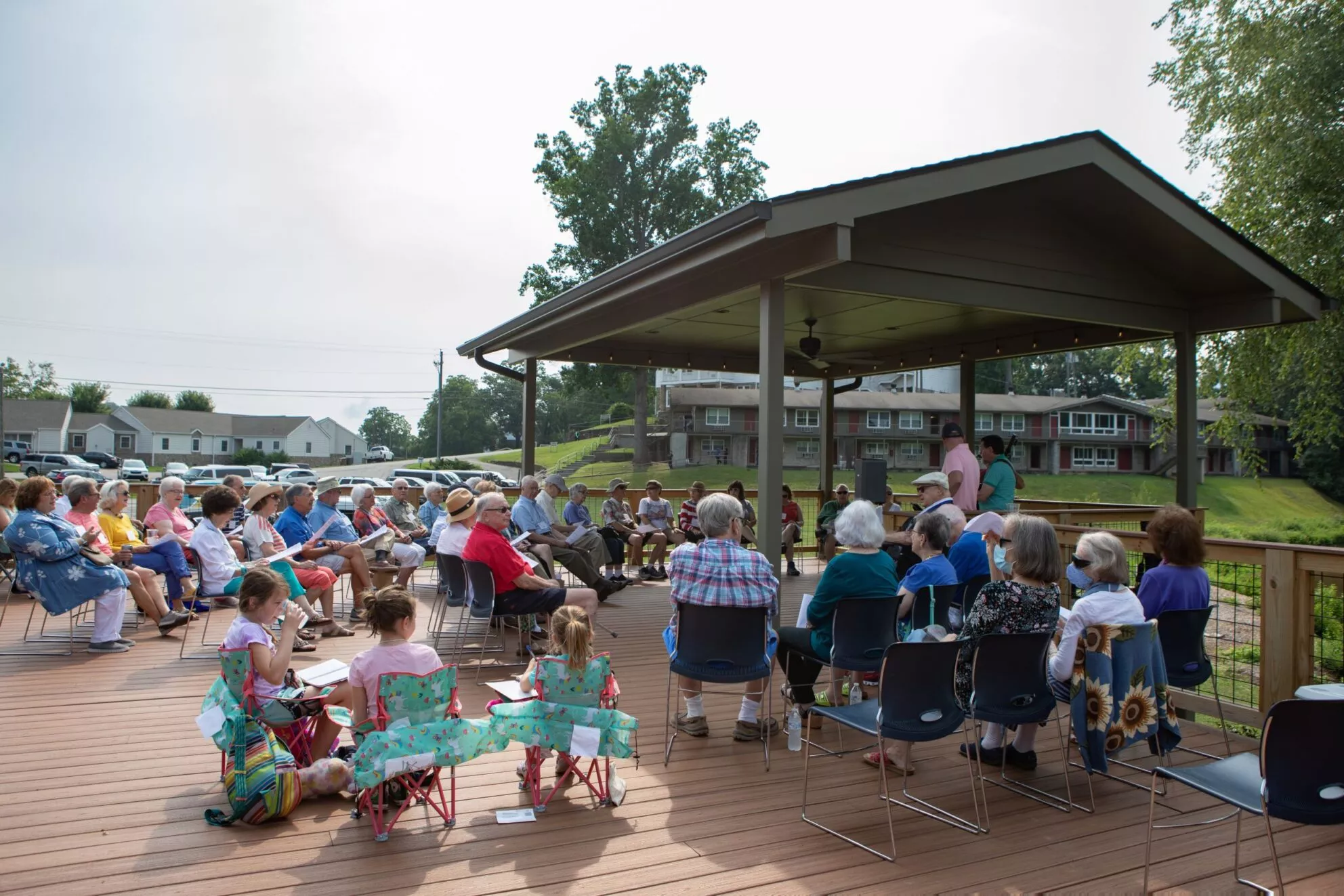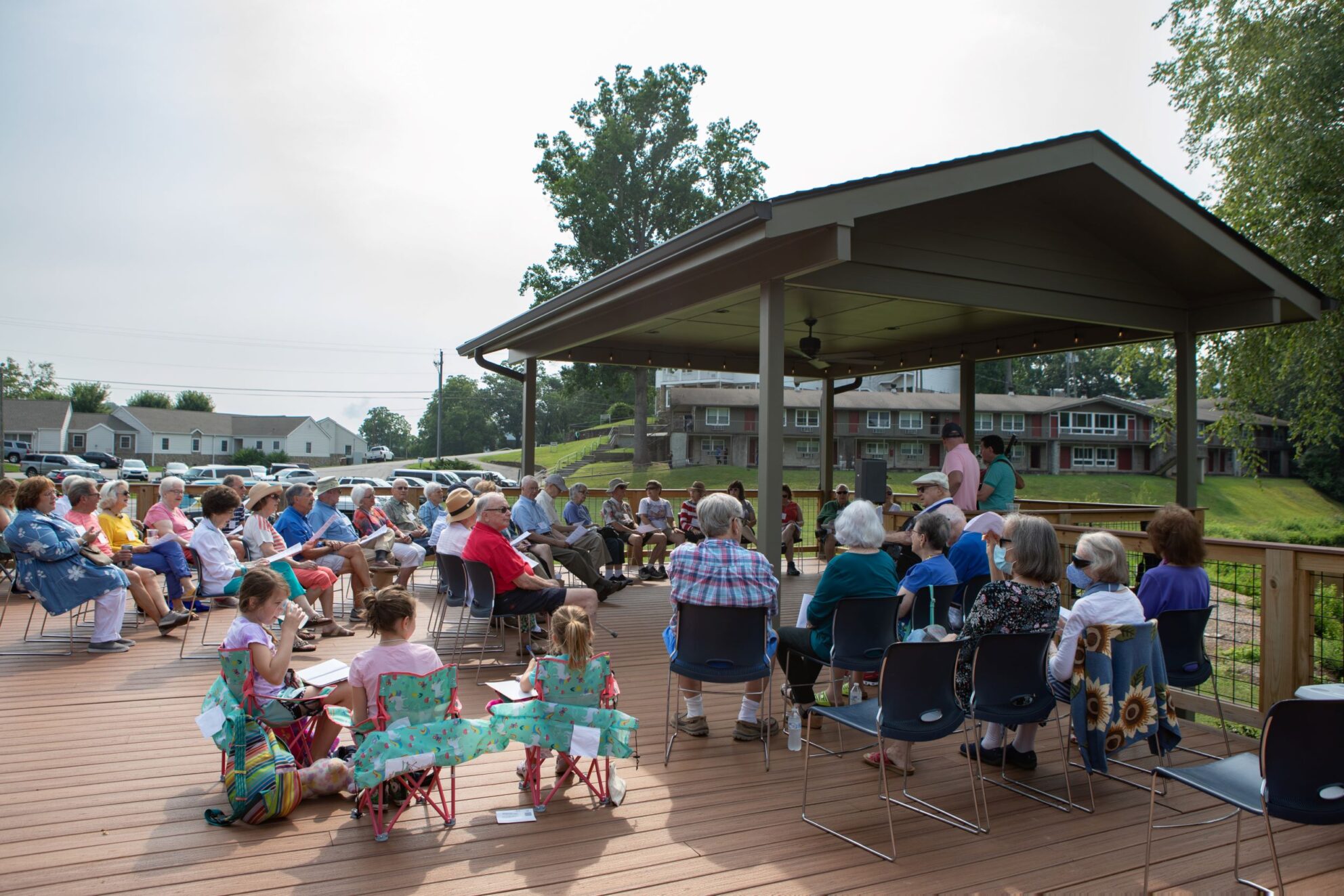 LAKE JUNALUSKA LEGACY CIRCLE
Donors who make planned gifts
Established in 2021, the Lake Junaluska Legacy Circle is composed of generous benefactors who have chosen to make a lasting impact and support Lake Junaluska's long-term success by making a planned gift commitment.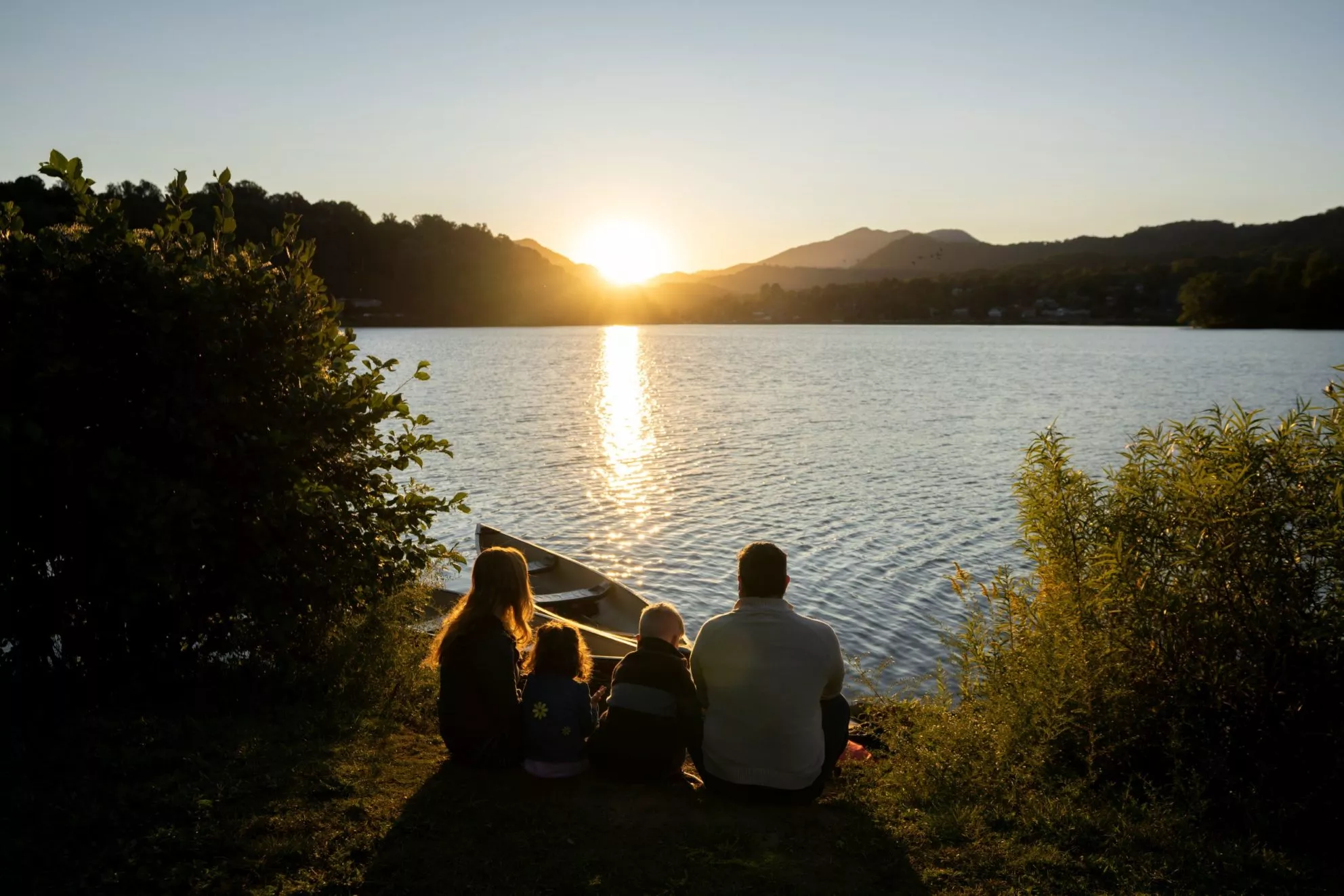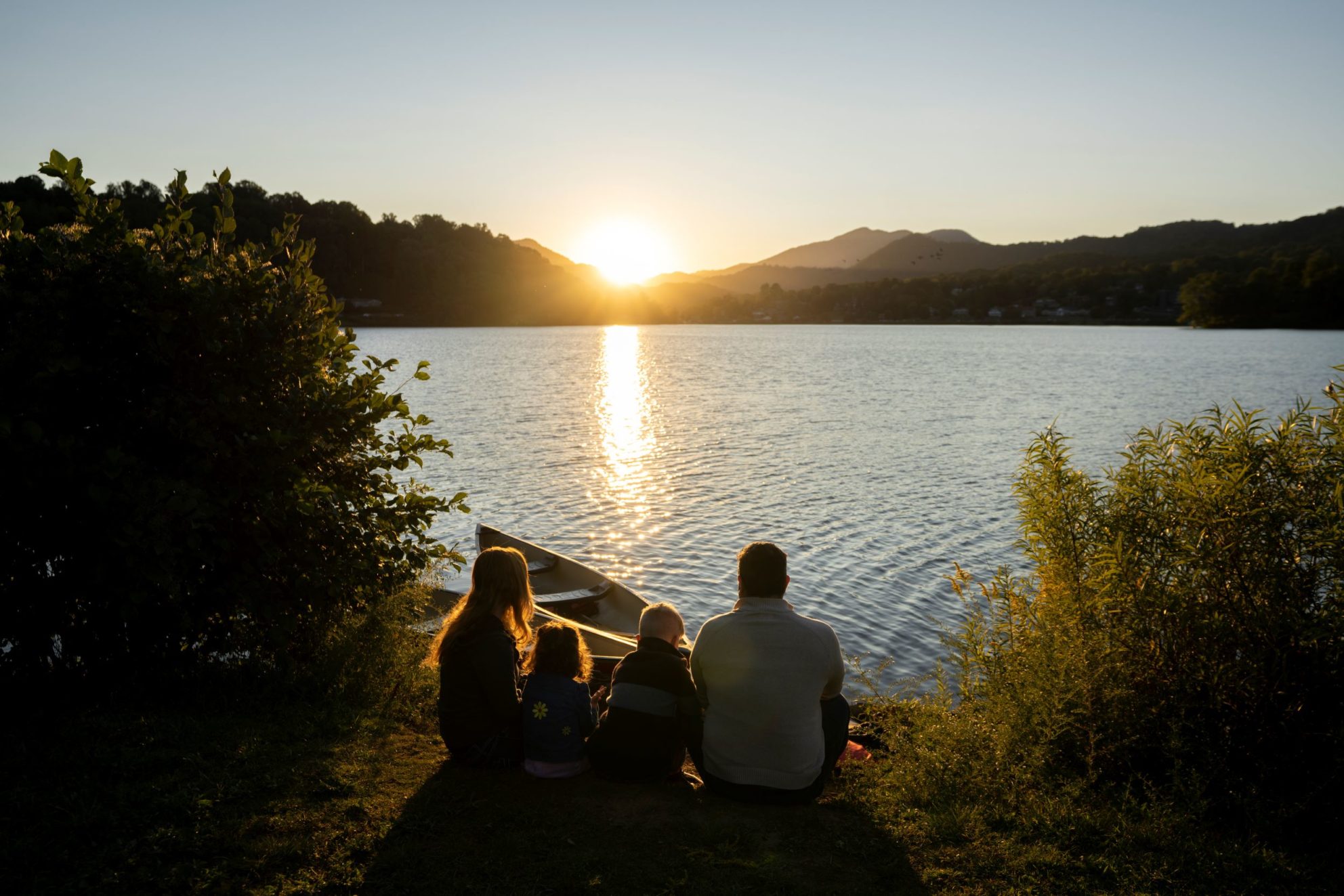 Questions?
For more information on Lake Junaluska's giving circles, contact the Office of Development at 828-454-6749 or [email protected].
Tax Information
Lake Junaluska Assembly, Inc. is a 501(c)(3) charitable organization. Gifts are tax-deductible. Our federal tax ID number is 56-0547461.