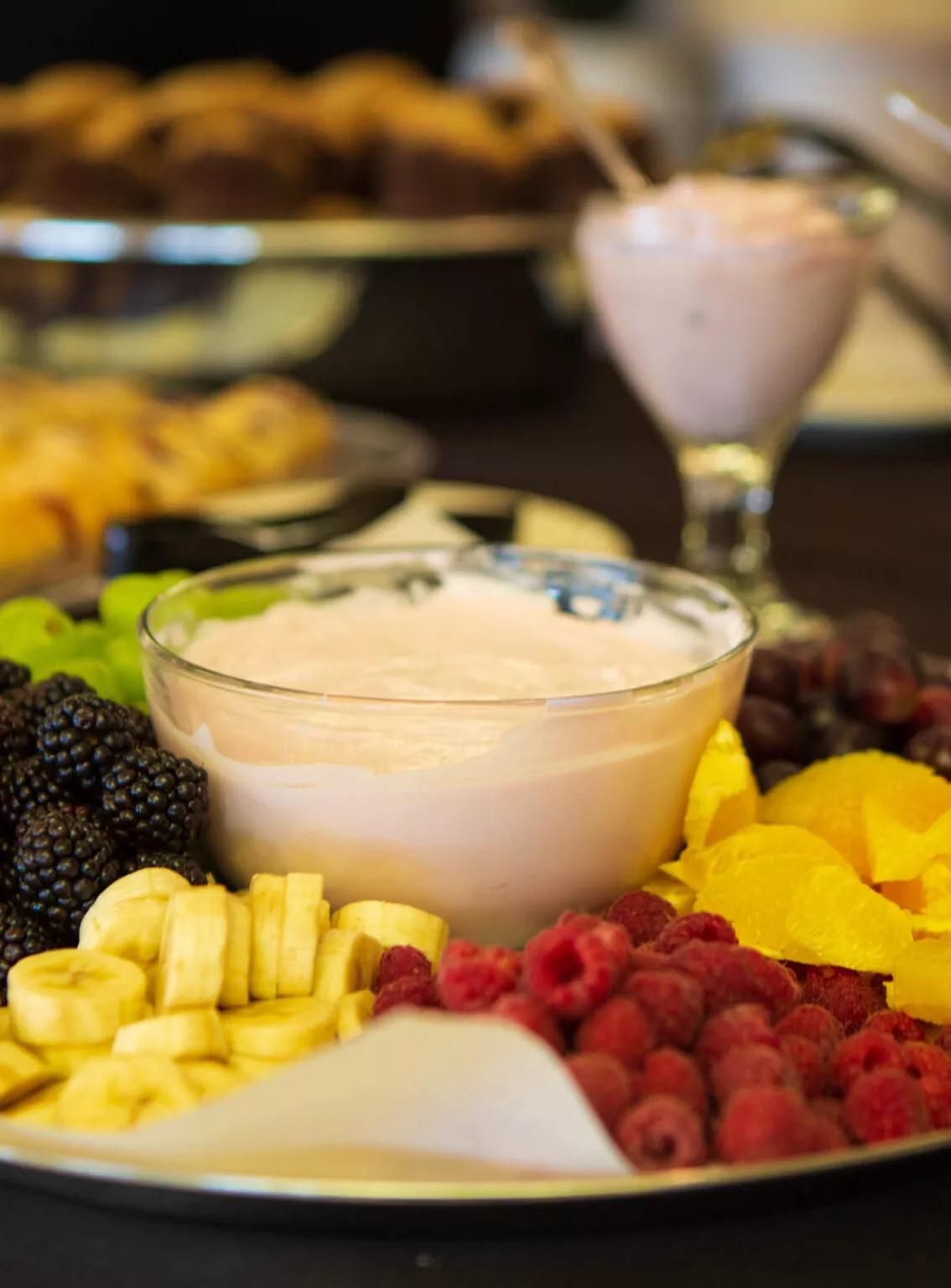 April 22, 2022
Lake Junaluska will host a delectable Mother's Day Buffet at historic Lambuth Inn on Sunday, May 8, from 10 a.m. to 3 p.m.
The event will feature a carving station with roast beef and herb-crusted pork loin. On the buffet will be scrambled eggs, sausage, bacon, grits, gravy with biscuits, waffles, breakfast breads and pastries, fruit, baked macaroni and cheese, mashed potatoes, seasonal roasted vegetables, roasted chicken, smoked fish platter, a salad bar and assorted desserts. Beverages include coffee, tea, juices and water.
Flowers also will be gifted to Mother's Day honorees.
Pricing for the buffet is $32 plus tax and gratuity for adults and youth age 13 and older, and $16 plus tax and gratuity for children ages 5 to 12 years old. Children 4 years old and younger dine for free.
Lake Junaluska also invites shoppers seeking Mother's Day gifts to visit Junaluska Gifts & Grounds in advance for unique items including jewelry, local pottery, books and apparel, or to make a gift to have a brick on Lake Junaluska's Brick Walk in The Colonnade inscribed with a personalized message.
For guests who wish to spend the whole holiday weekend at Lake Junaluska, lodging is available at The Terrace Hotel and Lambuth Inn. To book, visit lakejunaluska.com/lodging or call 800-222-4930.
Built in 1921, Lake Junaluska's "stately lady" is listed on the National Register of Historic Places. A renovation in 2018 added modern conveniences while preserving the inn's historic details and atmosphere. Stroll through the gardens to nearby Inspiration Point to watch the sunset over the lake and mountains.