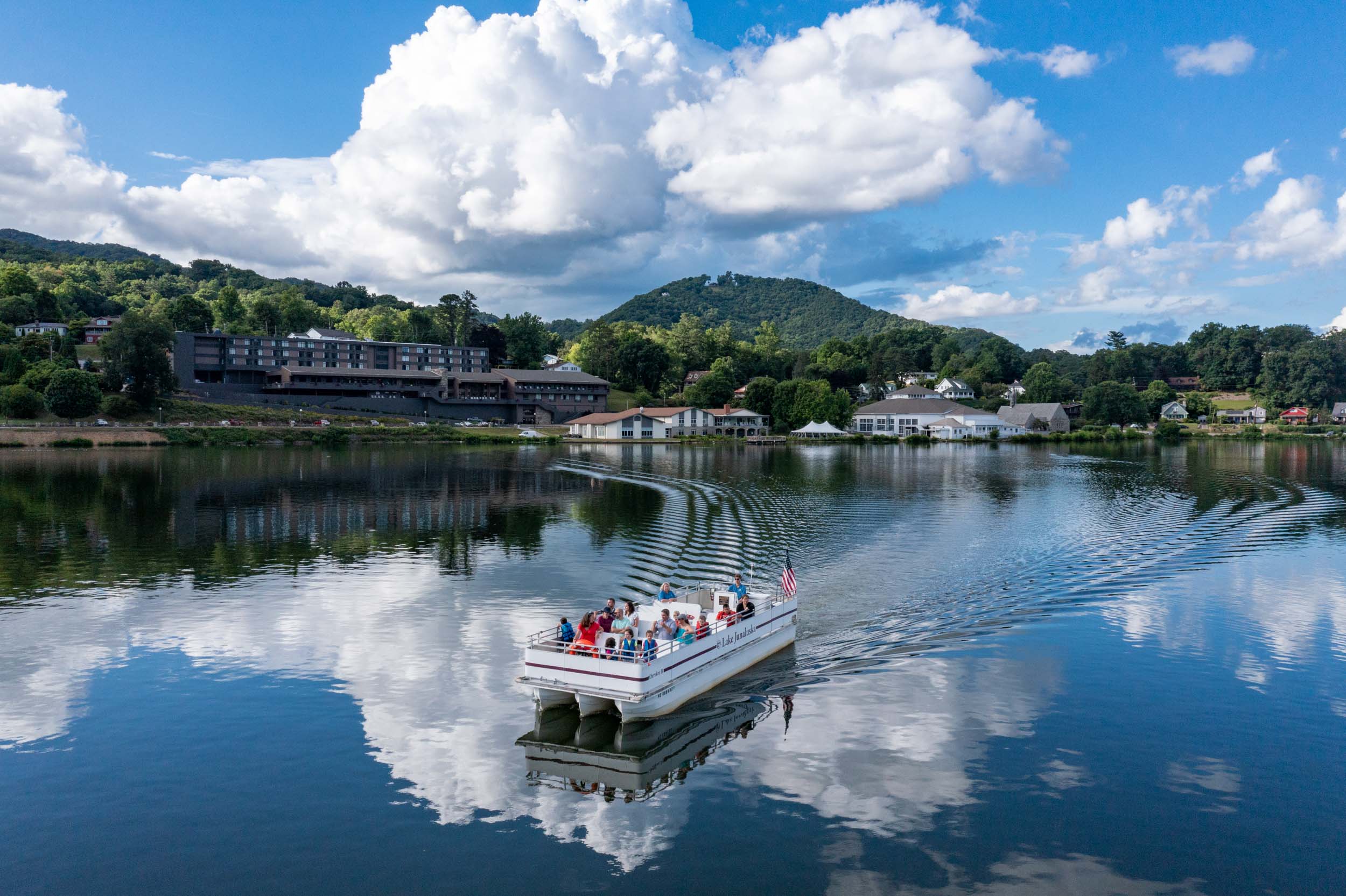 The 2022 edition of Discover Lake Junaluska magazine and visitor guide is now available in digital and print format.
The magazine centers on the theme "Where Light & Laughter Abound" and features beautiful photos and stories of love, faith and connection at Lake Junaluska. Featured articles range from the story of a family's summer reunion at the Lake to the launch of the Mountains-to-Sea Trail at Lake Junaluska 45 years ago.
The issue also has a special "Plan Your Visit" section with information about accommodations, shopping, recreation, outdoor fun, what to enjoy in each season at Lake Junaluska, and a map.
Discover Lake Junaluska was mailed to more than 16,000 recent guests, charitable supporters and community members. The magazine is also distributed to visitor centers and available at Lake Junaluska at Bethea Welcome Center, Harrell Center and other locations across the grounds.
To view the magazine online, visit lakejunaluska.com/discover. To be added to Lake Junaluska's mailing list to receive Lake Junaluska updates, offers and promotions, including future issues of Discover magazine, visit lakejunaluska.com/contact, complete a "Contact Us" form and select your subscription preference.