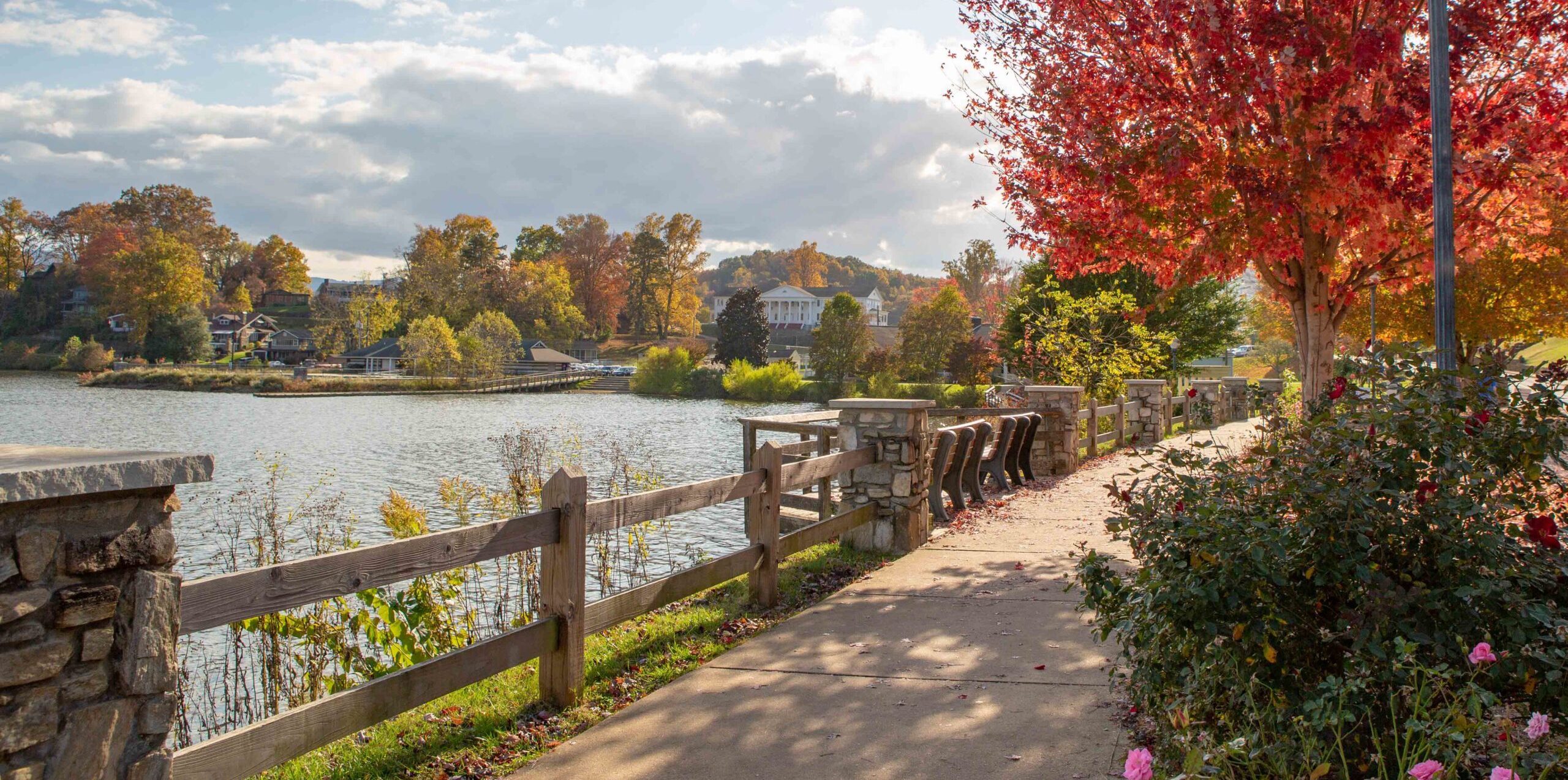 Lake Junaluska offers uniquely beautiful venues to visitors who seek peaceful settings for quiet contemplation.
The climate of Western North Carolina is amenable to growing a wide variety of plants and flowers, and you'll find thousands on the grounds and in the gardens of Lake Junaluska. Download the Garden Tour Guide for a description and location of all of our lovely gardens, then enjoy visiting one or more and reconnecting with nature and God. Several can be accessed from the lakeside Walking Trail.
Enjoy the gardens as part of a day visit or Lake Junaluska getaway. The gardens and grounds at Lake Junaluska are open for all to enjoy and are made possible through charitable giving. An annual plant sale held in late spring supports landscaping at Lake Junaluska, and bouquets and floral arrangements made with seasonal Lake Junaluska blooms may be available for purchase in advance to lodging guests or for events held at Lake Junaluska such as weddings. For more information, contact us or speak with your Lake Junaluska event coordinator or a reservationist.