Are you looking for a fun, exciting, rewarding and team-oriented place to work? Apply now at Lake Junaluska!
Located in the Western North Carolina mountains near Waynesville and Maggie Valley, Lake Junaluska Assembly, Inc., each year hosts over 200,000 visitors and guests who come from across the country for programs, spiritual retreats and to enjoy the beauty of the Smoky Mountains. Our mission statement clearly expresses the values and vision of Lake Junaluska:
Lake Junaluska is a place of Christian hospitality where lives are transformed through renewal of soul, mind and body. 
Lake Junaluska offers benefits packages for full-time staff and a range of employee perks and discounts! We invite you to check out our current job opportunities and apply now. For more information, call our jobs line at 828-454-6706 or email [email protected].
Full-Time
Evening/Night Sanitation Technician/Custodian
Food & Beverage Manager
Director of Development
Cook
Housekeeper
Maintenance Technician-Weekend Shift
Banquet Captain
Part-Time
Cook
Sanitation Tech
Laundry Attendant
Golf Course Grounds/Greens Technician
Golf Course Pro Shop Attendant
Waitstaff/Server
Dishwasher
Banquet Captain
Retail/Barista
Learn More
Seasonal
Dishwasher
Waitstaff/Server
Golf Course Cart Attendant
Golf Course Grounds/Greens Technician
STAFF PERKS & DISCOUNTS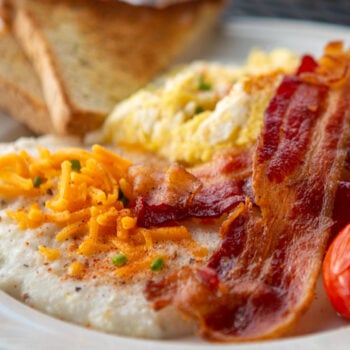 Dining
Dining at The Terrace & Lambuth Inn: 50% Discount
(Staff & Immediate Family)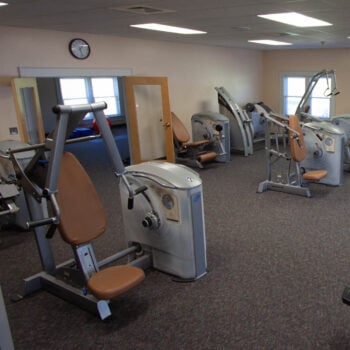 Fitness
Lake Junaluska Fitness Center: Free Access
(Staff & Immediate Family)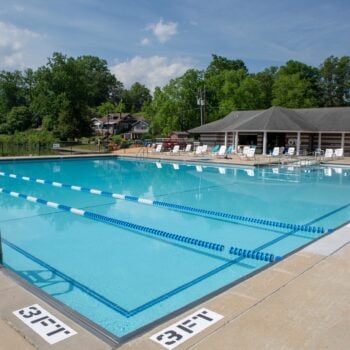 Swim & Boat
Summer Activity Pass & Boat Rentals: Free
(Staff & Immediate Family)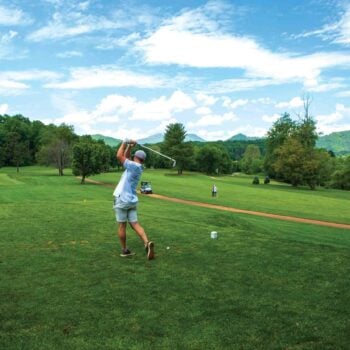 Golf
Lake Junaluska Golf Course Greens Fees: Free
(Cart fees apply)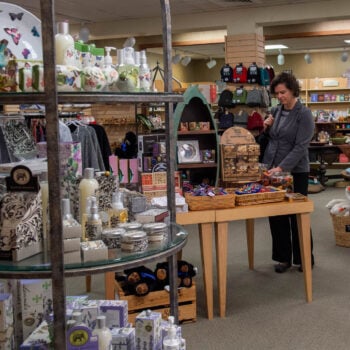 Shopping
Cafe, Gift Shop, Pro Shop & Hotel Markets: 20% Discount
(Staff only)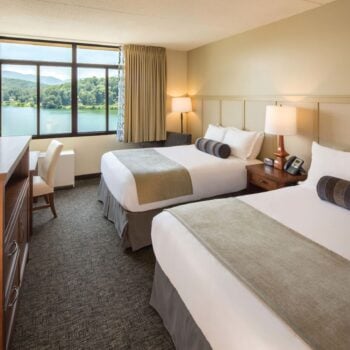 Lodging
Hotel Lodging: 50% Discount
(Immediate Family upon availability)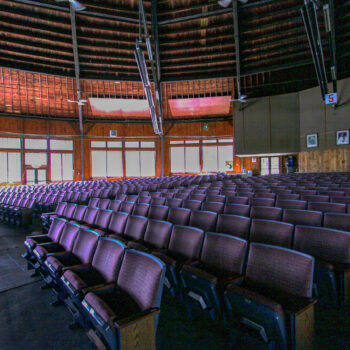 Concert Tickets
Lake Junaluska Assembly Concert Tickets: 50% Discount
(Staff & Immediate Family)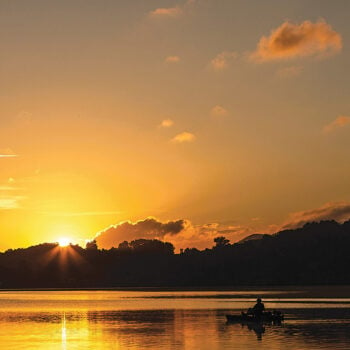 Scenic Setting
Stunning lake and mountain views