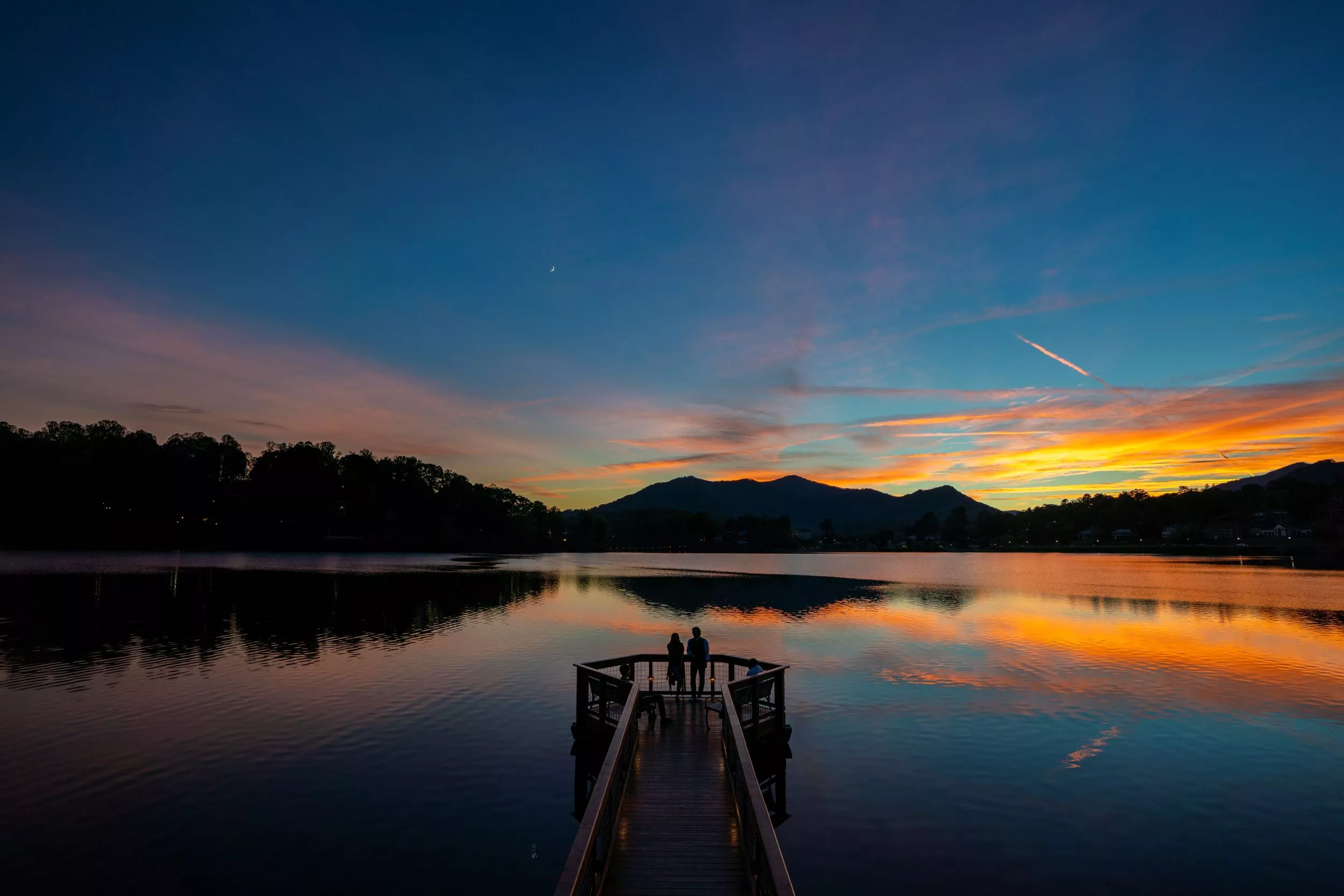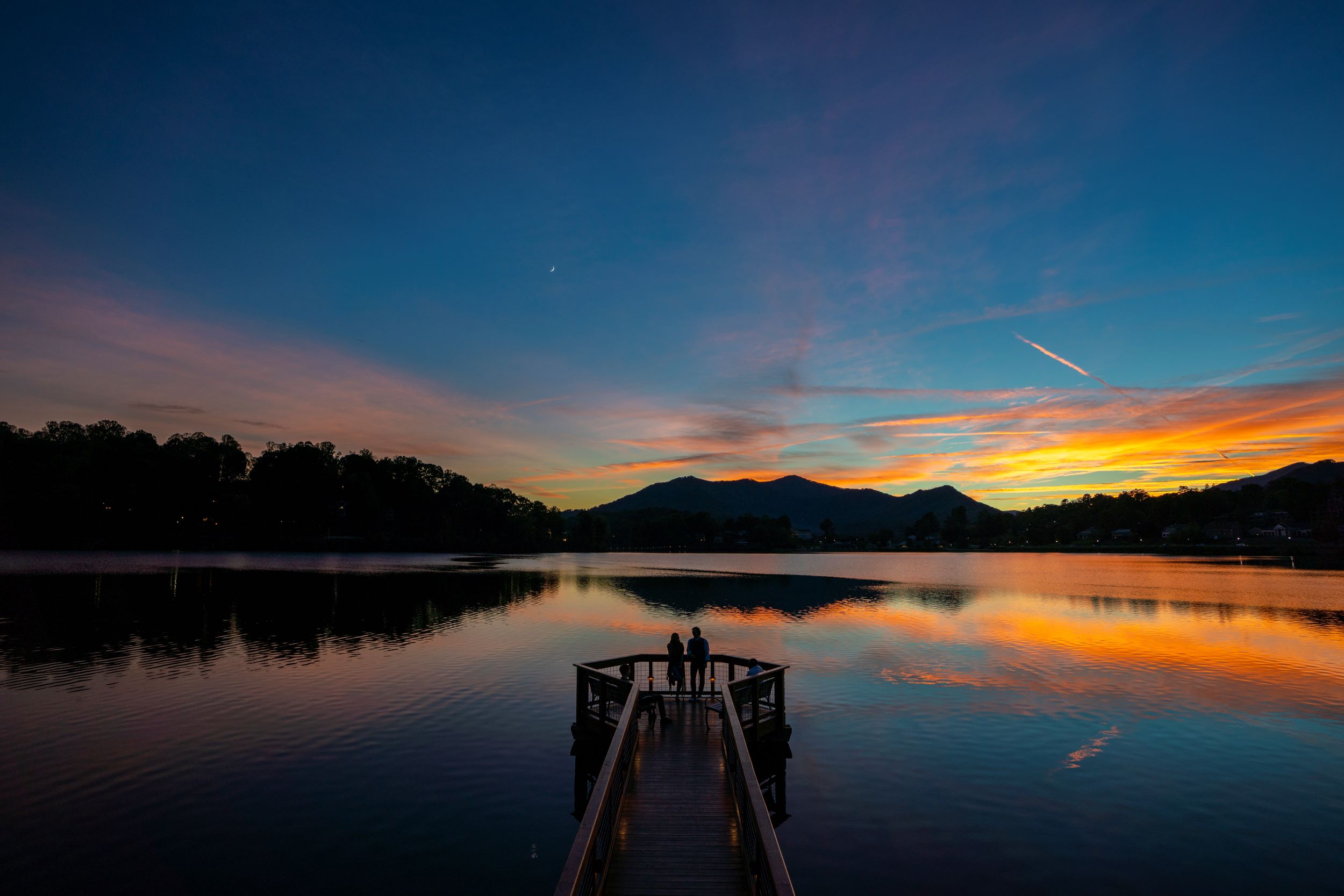 Experience Lake Junaluska
With walking paths, gardens, sacred spaces and many outdoor activities, discover the best of the Blue Ridge Mountains at scenic Lake Junaluska. Enjoy kayaking, paddleboarding or canoeing, or savoring a specialty latte as you walk by the lake. Your favorite activity might just be rocking your cares away while gazing at the ever-changing mountain views, swans gliding and eagles soaring.
Please note the lake level may be below full pool during your stay due to a lake drawdown taking place between December and March.
Lake Junaluska offers programs, retreats, places for meditation and prayer, devotions and worship services in connection with our mission: to be a place of Christian hospitality where lives are transformed through renewal of soul, mind and body. 
Soak up the sunshine outdoors at the lake while exploring the walking trail, canoeing, swimming, golfing, fishing and more.
Whether you're visiting Lake Junaluska for a day, a vacation or other gathering, we hope you will enjoy Lake Junaluska's variety of eats and treats.
The months of January-March are the most tranquil at Lake Junaluska – a perfect time for relaxing getaways to rejuvenate your body and soul. Stay at The Terrace Hotel and enjoy our many lakeside amenities, including the 3.8-mile trail perfect for winter strolls, birdwatching (including our beloved swans and bald eagles).