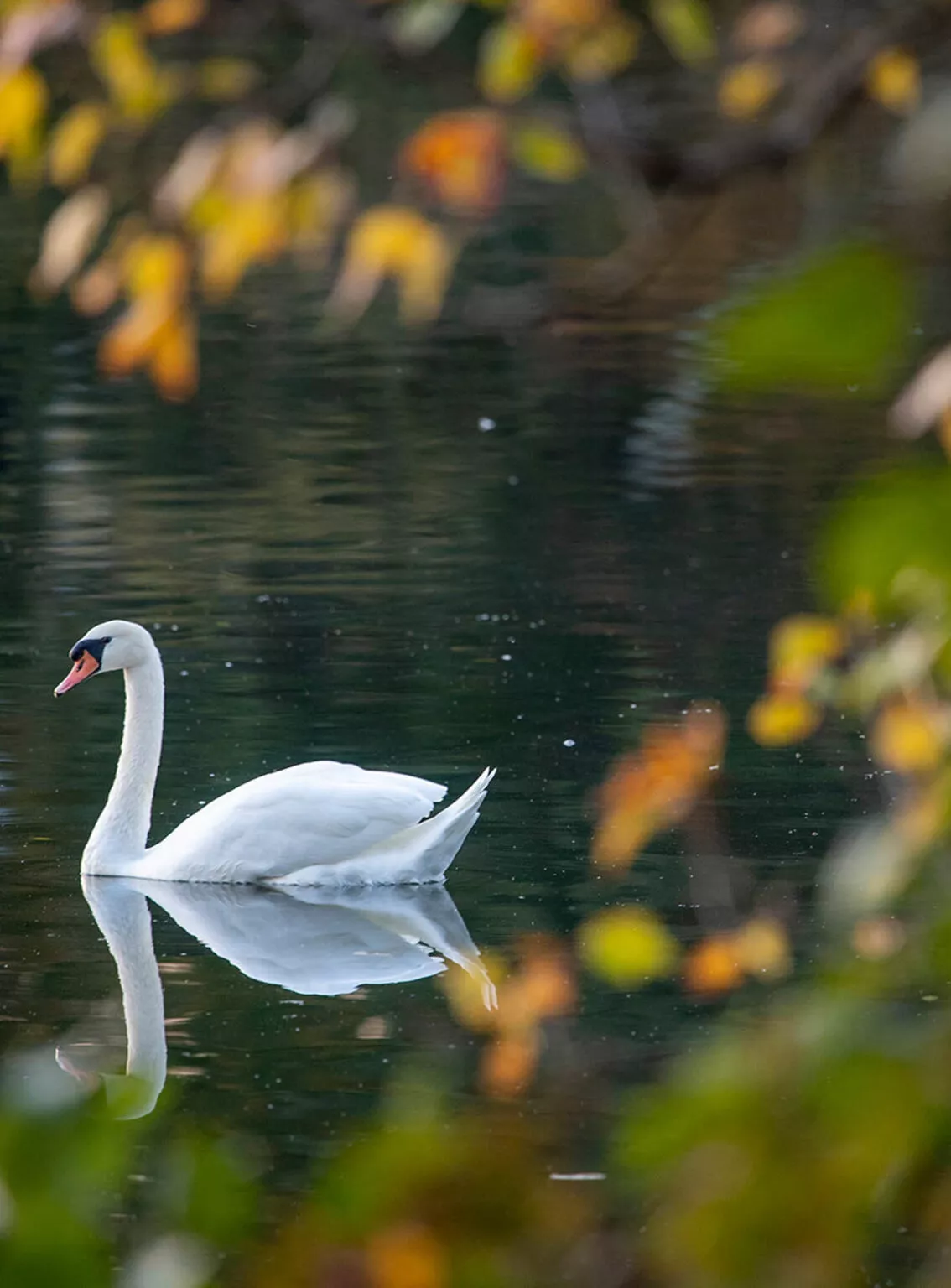 Seasons at Lake Junaluska
A beloved place to recharge and renew, Lake Junaluska welcomes guests throughout the year. Discover what Lake Junaluska has to offer in every season – spring, summer, winter and fall – or plan your visit for the Christmas holiday season!
Enjoy autumn hues, lakeside walks and crisp mountain air with a fall color getaway to Lake Junaluska in the mountains of Western North Carolina. Located near Maggie Valley and Waynesville, we are an easy drive from Asheville, the Blue Ridge Parkway and the Great Smoky Mountains National Park.
During our 7-week celebration, get in the spirit with Christmas decorations throughout our lakeside village with lights, garlands and wreaths.
The months of January-March are the most tranquil at Lake Junaluska – a perfect time for relaxing getaways to rejuvenate your body and soul. Stay at The Terrace Hotel and enjoy our many lakeside amenities, including the 3.8-mile trail perfect for winter strolls, birdwatching (including our beloved swans and bald eagles).
With roses budding on the Rose Walk, daffodils and tulips blooming across the grounds and baby ducks testing out the waters, our spring season is full of new life and new beginnings.
Long summer days are perfect for leisurely canoe trips, rocking on the porch, cruises aboard the Cherokee IV, cooling off by our lakeside pool and quiet moments at the prayer Labyrinth. Lake Junaluska Outfitters offers canoe, kayak and paddleboard rentals, mini golf, shuffleboard and outdoor recreational equipment perfect for lots of summer fun!