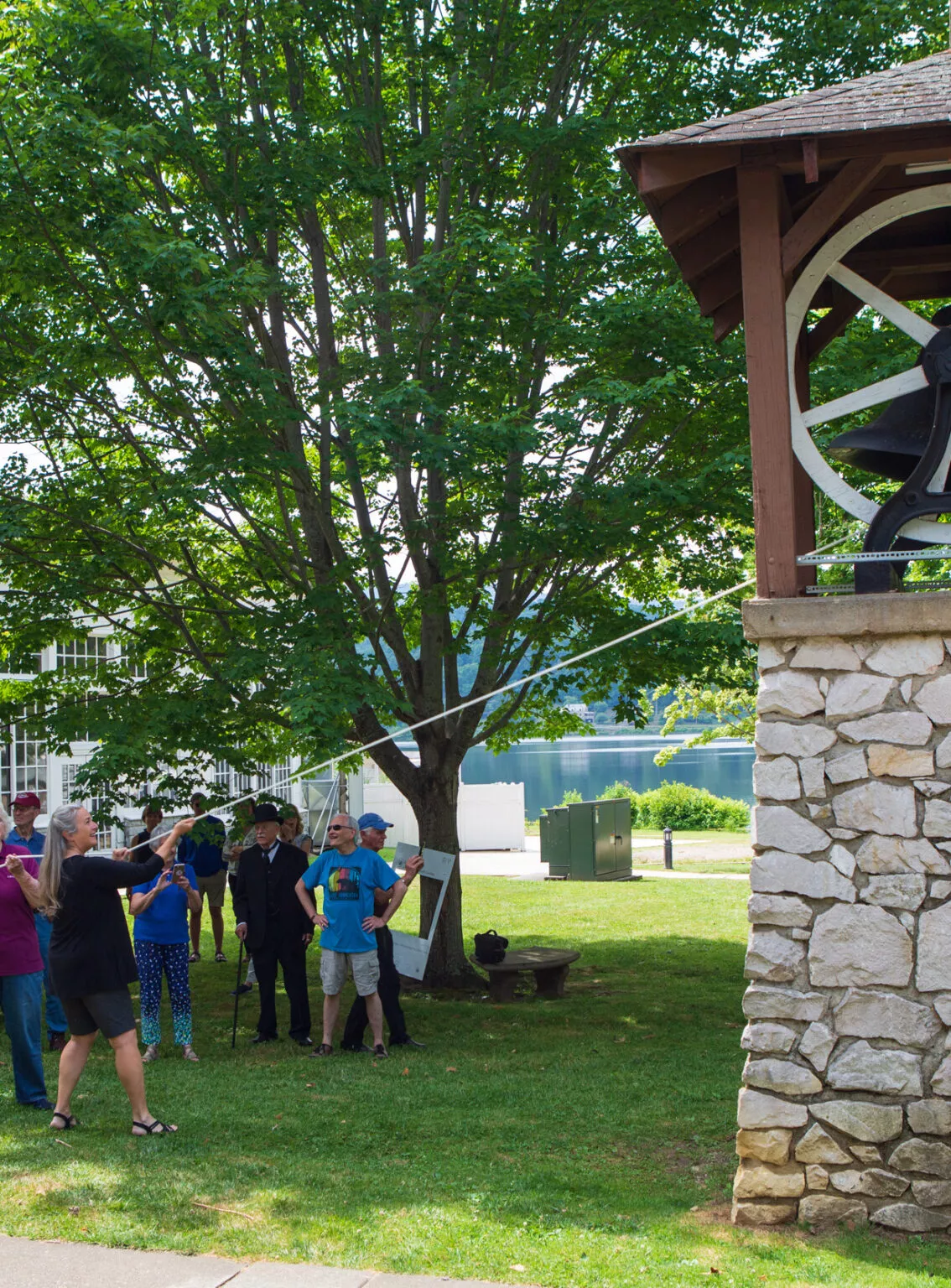 Lake Junaluska is an unincorporated community in Haywood County, North Carolina, under the direction of the Lake Junaluska Assembly, Inc. Board of Trustees. It is home to the Lake Junaluska Conference and Retreat Center, a beloved place of spiritual retreat since 1913.
The 1,200-acre community surrounds the 200-acre lake and welcomes residents and visitors. The grounds are open to the public and include a lakeside hotel, historic inn, gift and coffee shop, vacation rentals, golf course, walking trails, sacred spaces, gardens, boat rentals, outdoor pool, lake cruises, wildlife viewing and panoramic vistas.
Community Living
Lake Junaluska Assembly Public Works
Assembly Public Works provides residents and guests with various community services, including water and sewer utility service, street maintenance, and garbage collection. Click here to visit the APW website for all residential living information and services.
Security
The Assembly Public Works security team provides 24-hour police protection for the entire Assembly grounds, 365 days per year. To reach the officer-on-duty, please call the Security Office at 828-734-5575 or the 24-hour Haywood County Sheriff's Department Dispatch line at 828-452-6666. In case of emergencies, please call 911.
Community Connections
Volunteer Opportunities
Lake Junaluska offers many volunteer opportunities, ranging from the annual lake cleanup to decorating for Christmas.