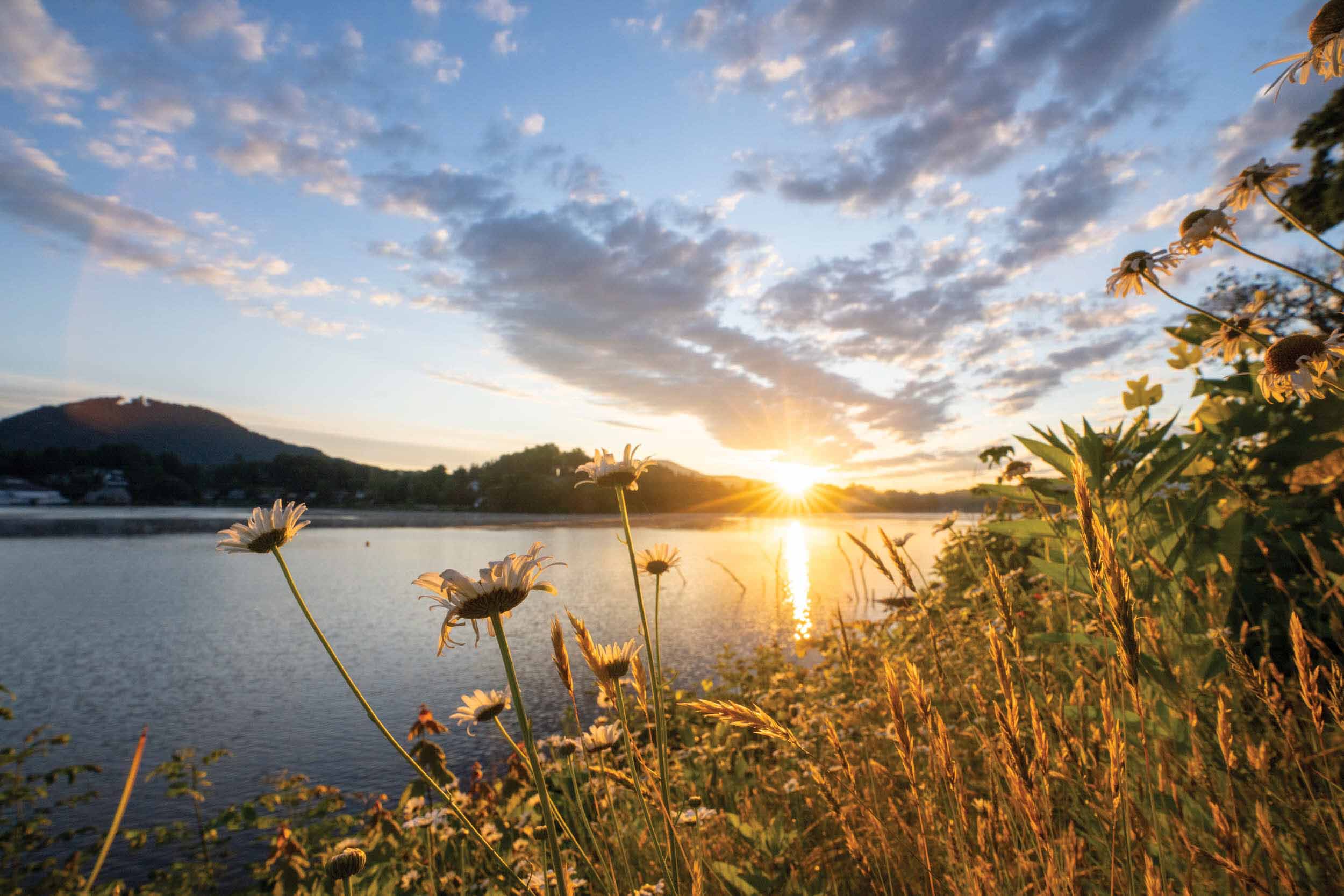 Lake Junaluska will host a Confirmation Retreat for youth groups March 31, 2023-April 3, 2023.  The retreat is part of youth ministry programming at Lake Junaluska.
The spring retreat will feature dynamic and interactive worship and sessions studying the Confirmation vows youth will be asked to give – prayers, presence, gifts, service and witness. The retreat will include a session on our connectional church – the blessings of us being connected to each other, how we are connected, why our diversity is important and what makes your congregation unique. The retreat will offer activities for your group to bond and connect, as well as recognize the unique qualities and calling of your congregation in the midst of connection.
Retired Bishop Charlene Payne Kammerer will bring an Opening Welcome and Invocation, and our keynote speaker will the Rev. Andy Lambert. Abbye West Pates will lead music.
Lake Junaluska's Spring Confirmation Retreat Packages all include lodging and meals at Lake Junaluska. Rates vary based on the lodging and meal options your group selects, and whether you add on a mission project. To learn more or register, visit the online registration form. For details, download the 2023 Confirmation Retreat package rate planning sheet (PDF).
Want to receive email updates when more details are available and registration opens? Subscribe to our youth ministry e-newsletter.
Event Details:
Date:

March 31, 2023–April 3, 2023

Location:

Lake Junaluska

Categories:
Bishop Charlene Payne Kammerer
Bishop Charlene Payne Kammerer is a retired Bishop of The United Methodist Church, having served from 1996- 2012. Her service in the church has included equal years in parish ministries and connectional ministries. Learn more.
Rev. Andy Lambert
Known as "the funniest man in youth ministry," the Rev. Andy Lambert has proclaimed the Gospel at comedy clubs, churches and colleges, traveling throughout the United States, Mexico, Wales and England. Learn more.
Abbye West Pates
A worship leader from Memphis, Tennessee, Abbye West Pates spent her summers at Lake Junaluska with her youth group.  She's excited to be returning to lead others in worship with her husband, Jeff. Learn more.