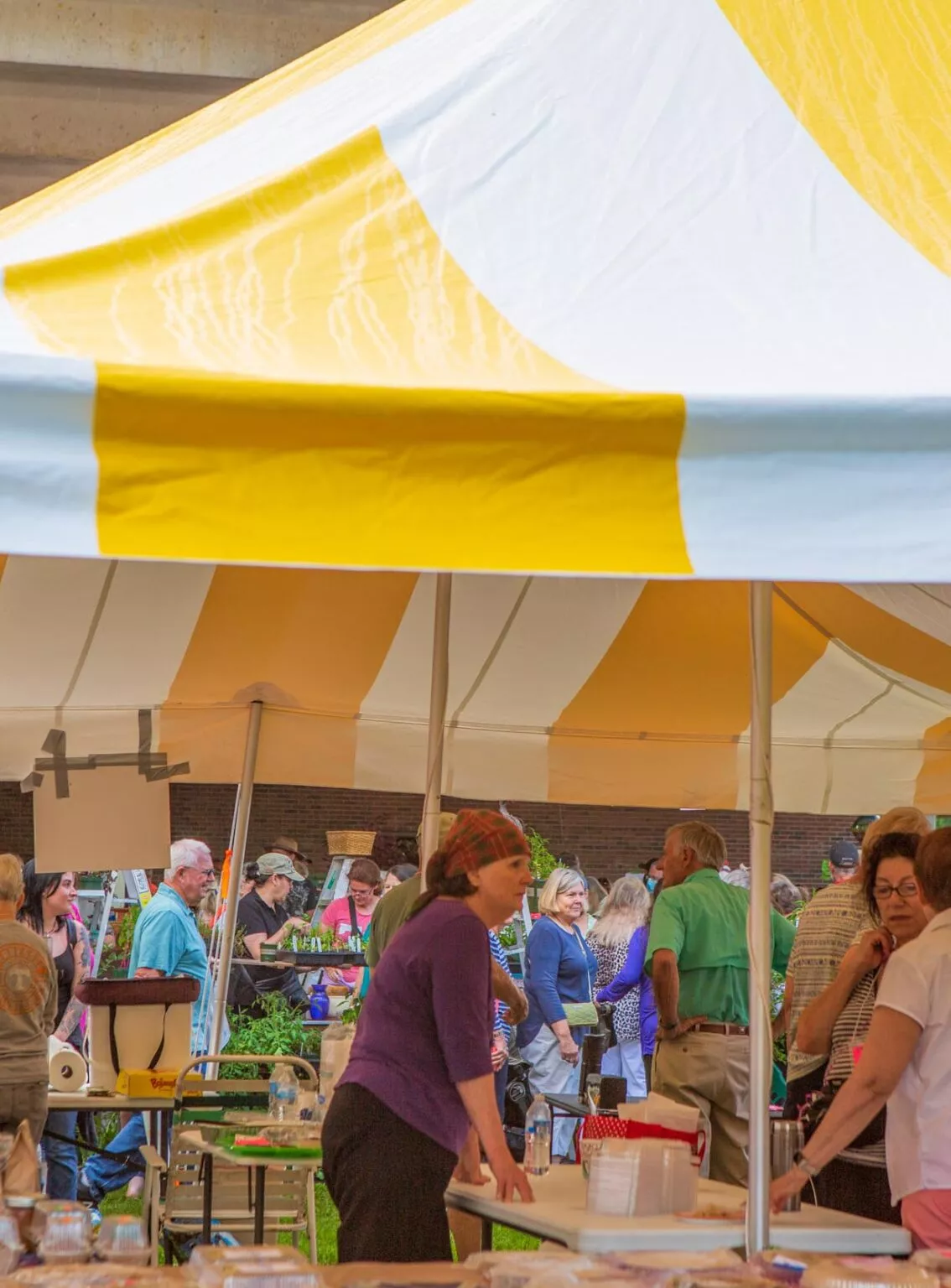 The Lake Junaluska Flea Market will take place on Saturday, June 10, at the Nanci Weldon Memorial Gym at Lake Junaluska from 8:30-11:30 a.m. Special early bird shopping is available from 7:30-8 a.m. for $5 cash. Please note no dogs are allowed except for service animals.
The flea market features items for people of all ages and one-of-a-kind teasures found nowhere else. Areas of the flea market include furniture, plants, arts and crafts, women's clothing, luggage, electronics, kitchen items, linens, toys, games/recreation, home décor, tools, holiday items, books and baked goods.
The event is hosted by The Junaluskans and the annual flea market is the organization's largest fundraising event of the year.
Proceeds from the flea market go toward many projects that are integral to the Lake Junaluska community — maintenance of gardens such as the Rose Walk, Native Garden, Biblical Garden and Inspiration Point, the swan feeding program, the Community Chorus, Christmas decorations at the lake, Lake Junaluska cleanup programs, sponsorship of Clothes to Kids, and the monthly book review program.
Event Details:
Date:

June 10, 2023

Time:

7:30 am–11:30 am

Location:

Nanci Weldon Memorial Gym