The Lake Junaluska Society is composed of generous individuals and households who annually give $1,000 or more to the Lake Junaluska Annual Fund.
Provide Leadership-Level Support
As our leadership-level group of donors, Lake Junaluska Society members provide the backbone of support for our mission and ministry through sustaining annual gifts.
Once a member of the Society, you will receive:
A welcome packet from Executive Director Ken Howle
A unique Lake Junaluska Society lapel pin
Invitations to special events throughout the year, such as the Annual Donor Banquet and the Lake Junaluska Society Summer and Fall Receptions. These events offer opportunities for fellowship and to connect with other charitable supporters as well as the Board of Trustees.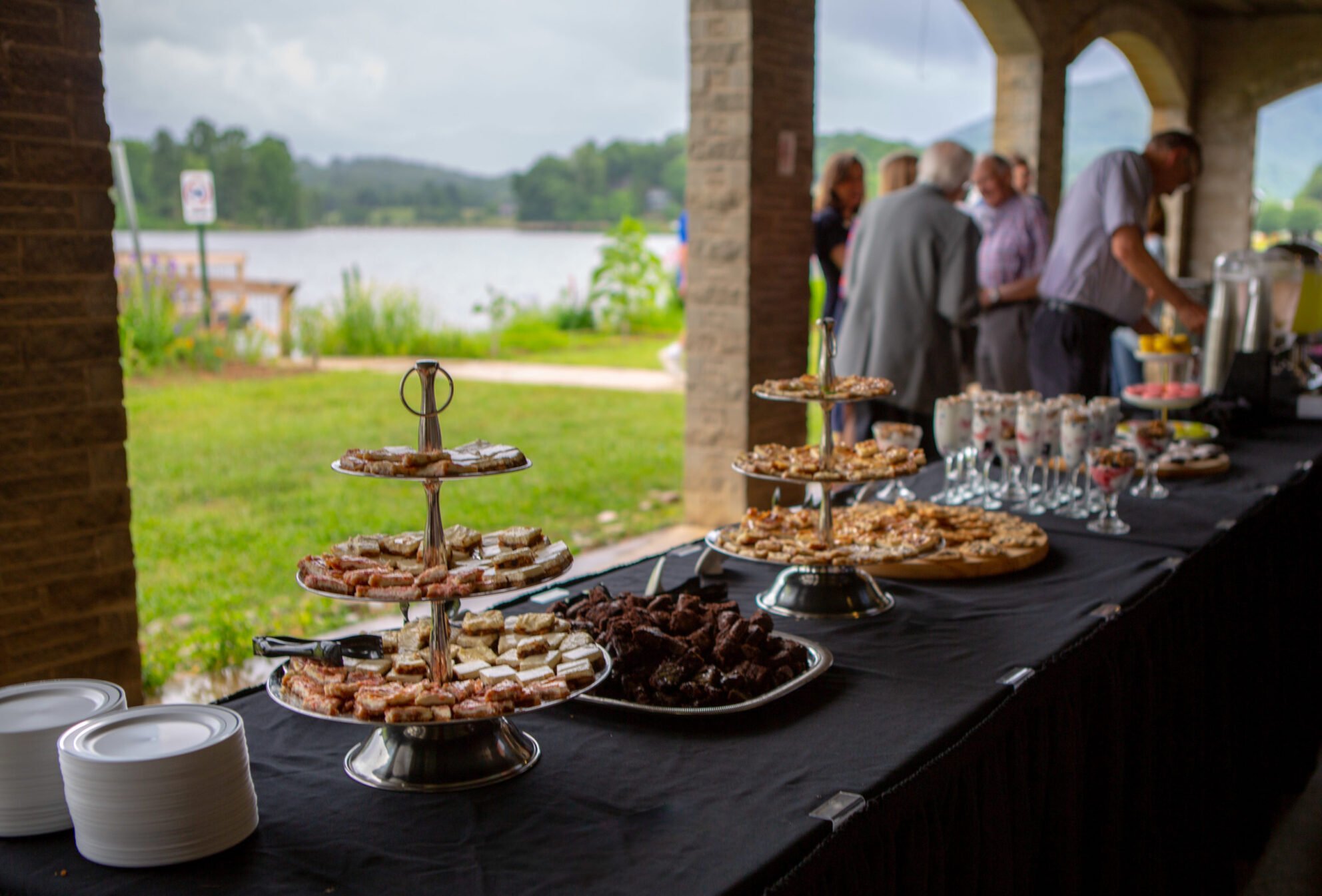 Make Your Gift Today
Online Donations
Complete the online form at right.
Phone Donations
Call the Office of Development:
828-454-6749 or toll-free at 866-256-1079
Mail Donations
Send your donation to the following address:
Lake Junaluska Assembly Inc.
The Office of Development
PO Box 67
Lake Junaluska, NC 28745
Annual Fund Giving Levels
Lake Junaluska Associates
Annual Donation of $250 or more
Friends of the Lake Circle
Annual Donation of $500 or more
Lake Junaluska Society
Annual Donation of $1,000 or more
QUESTIONS?
Please contact the Lake Junaluska Development Office at 828-454-6680 or [email protected].
TAX INFORMATION
Lake Junaluska Assembly, Inc. is a 501(c)(3) charitable organization. Gifts are tax-deductible. Our federal tax ID number is 56-0547461.