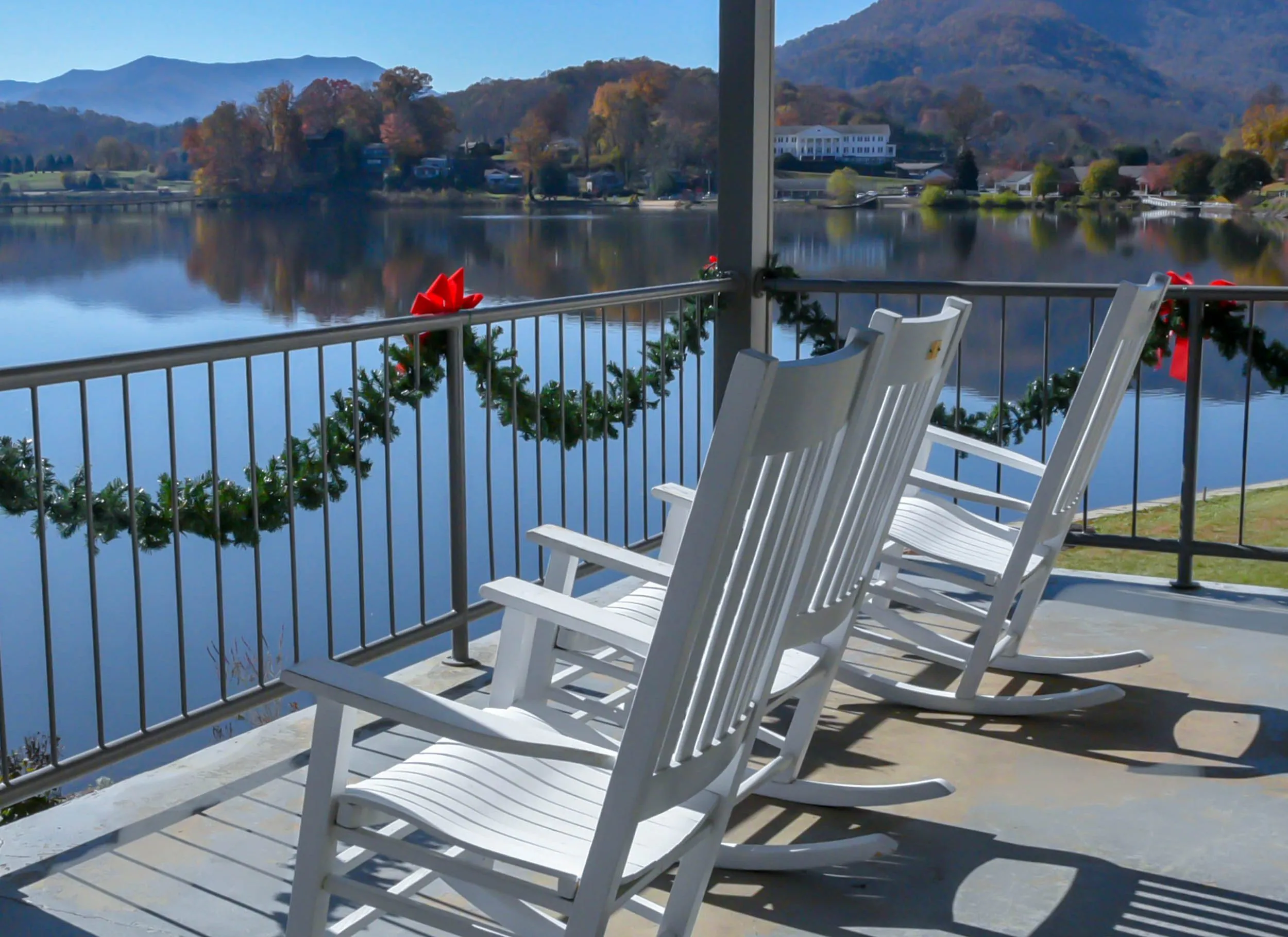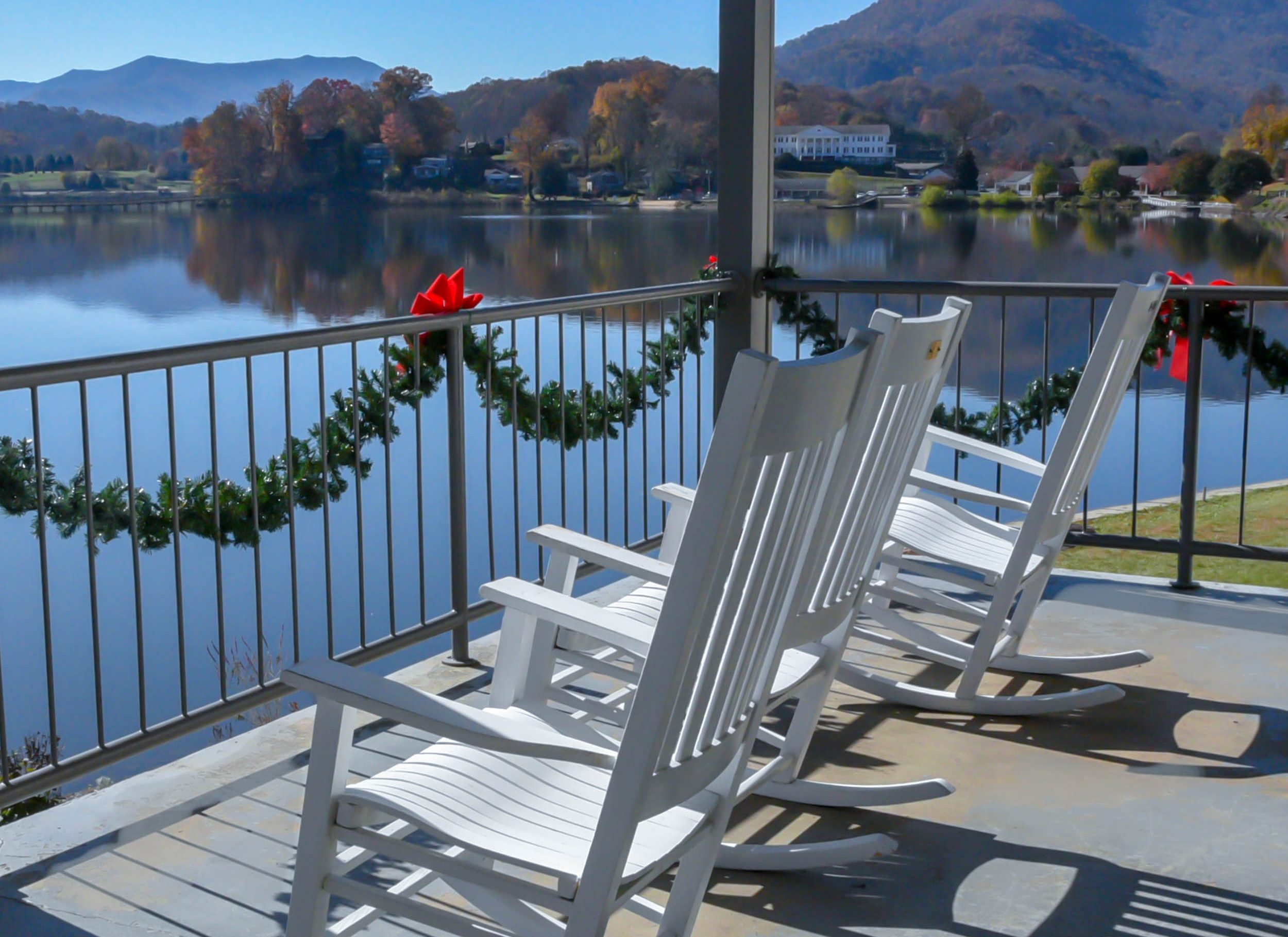 Thanksgiving weekend at Lake Junaluska features a delectable dinner buffet, festive holiday decorations, a lodging special and the second annual Waynesville Sunrise Rotary Turkey Trot 5K.
"We have much to be grateful for and look forward to welcoming guests from near and far to the Lake this Thanksgiving for a hearty meal and time together with loved ones," said Mike Huber, general manager. "The Waynesville Sunrise Rotary will again host a turkey trot here on Thanksgiving morning, and, thanks to our wonderful community volunteers, the lake will be beautifully adorned with lights, garlands, wreaths and more to help get us in the holiday spirit."
The Thanksgiving Dinner Buffet will be held at the lakeside Terrace Hotel Dining Room on Thursday, Nov. 24, from 11 a.m. to 2 p.m. The menu features dishes from turkey and ham to pineapple casserole and pumpkin pie. Thanksgiving lodging & meal packages, which include the Thanksgiving Dinner Buffet at The Terrace Hotel, are still available, though reservations for dining-only guests are sold out. Prices for the Thanksgiving Lodging Package start at $366.60 plus tax and gratuities for two adults and can be booked by calling 800-222-4930. Packages include overnight lodging, the Thanksgiving Dinner Buffet, daily hot breakfasts and a book about Lake Junaluska's history.
The meal follows the second annual Waynesville Sunrise Rotary Turkey Trot 5K at Lake Junaluska, which starts at 9 a.m. on Thanksgiving Day. Lane Perry, a Rotarian helping organize the event, says the turkey trot is perfect for groups of family and friends and, with the motto, "first the huffin;' then the stuffin.' is a great way to work up an appetite. The course takes participants along the scenic lakeside walking trail, which is open daily to all lake visitors.
To learn more, visit lakejunaluska.com/thanksgiving. To book lodging or the special Thanksgiving lodging and meal package, call 800-222-4930 between 8 a.m. and 5 p.m.
We have much to be thankful for and invite you to join us this Thanksgiving at Lake Junaluska.