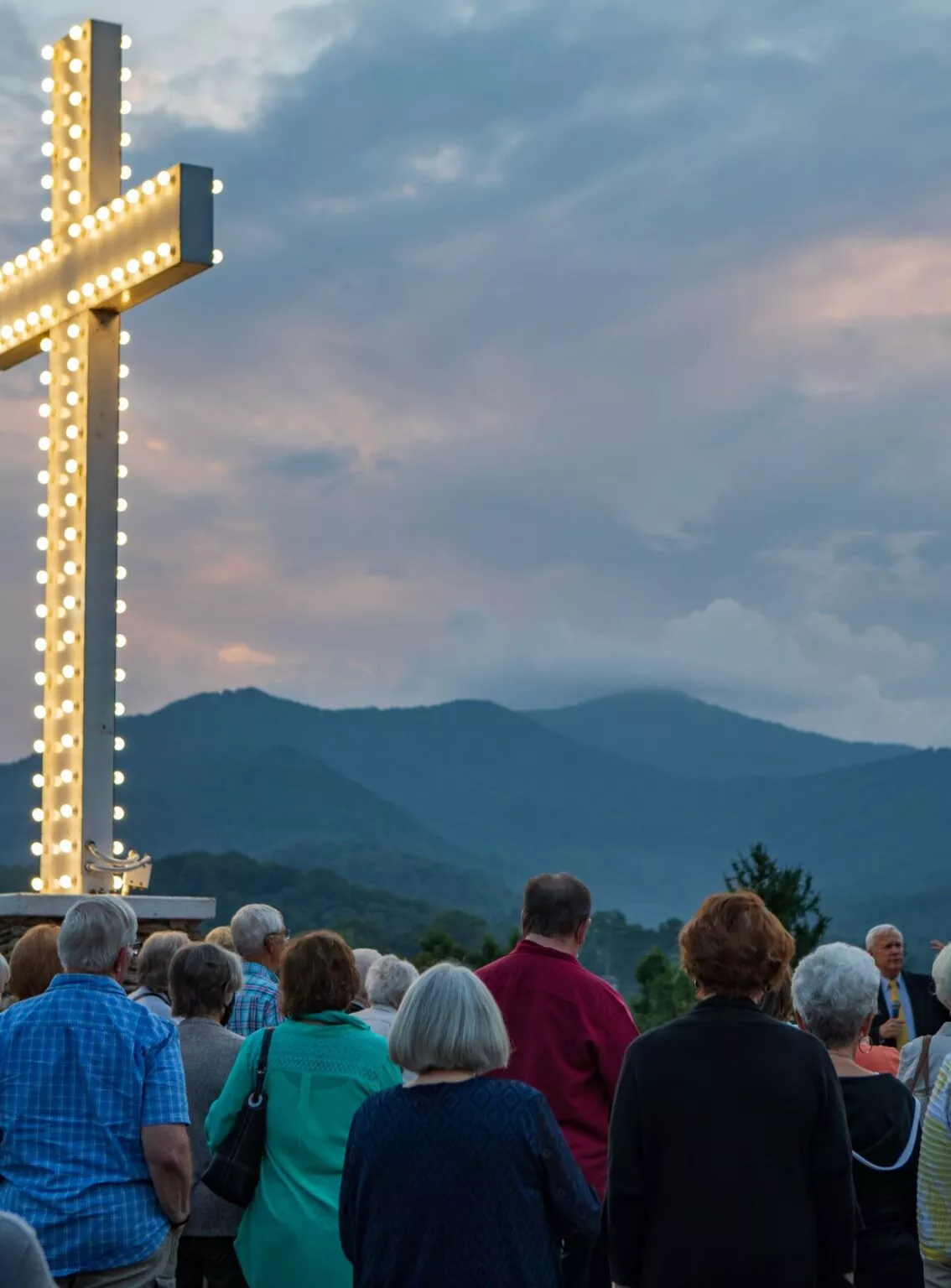 June 21, 2022
The annual Festival of Wisdom & Grace, a conference for finding purpose and renewal in the second half of life, will be held August 1-4 at scenic Lake Junaluska Conference and Retreat Center. The conference features worship, workshops, recreation, learning, entertainment and fellowship, and the theme for 2022 is "Rest, Renewal, & Delight."
Festival participants will be invited to explore how to navigate transitions, live into our talents and passions, cultivate our relationship with Christ and engage topics that matter with courage and conviction.
Keynote speaker Matthew Sleeth, MD, executive director of Blessed Earth, will talk about ways to maintain mental health, and Bishop Ken Carder, author of "Ministry with the Forgotten: Dementia Through a Spiritual Lens," will be the festival preacher. Participants can choose four workshops on topics from Intergeneration Ministry to Respite Care, and take part in optional activities such as learning circles and lakeside devotional walks.
Festival entertainment includes a concert with Emmy-nominated Marty Goetz, whose acoustical/classical arrangements have been described as "scriptures beautifully set to music."
To register or for more information, call 800-222-4930 or visit lakejunaluska.com/wisdom.
A conference for finding purpose and renewal in the second half of life, the Festival of Wisdom and Grace features worship, workshop, recreation, entertainment and learning.