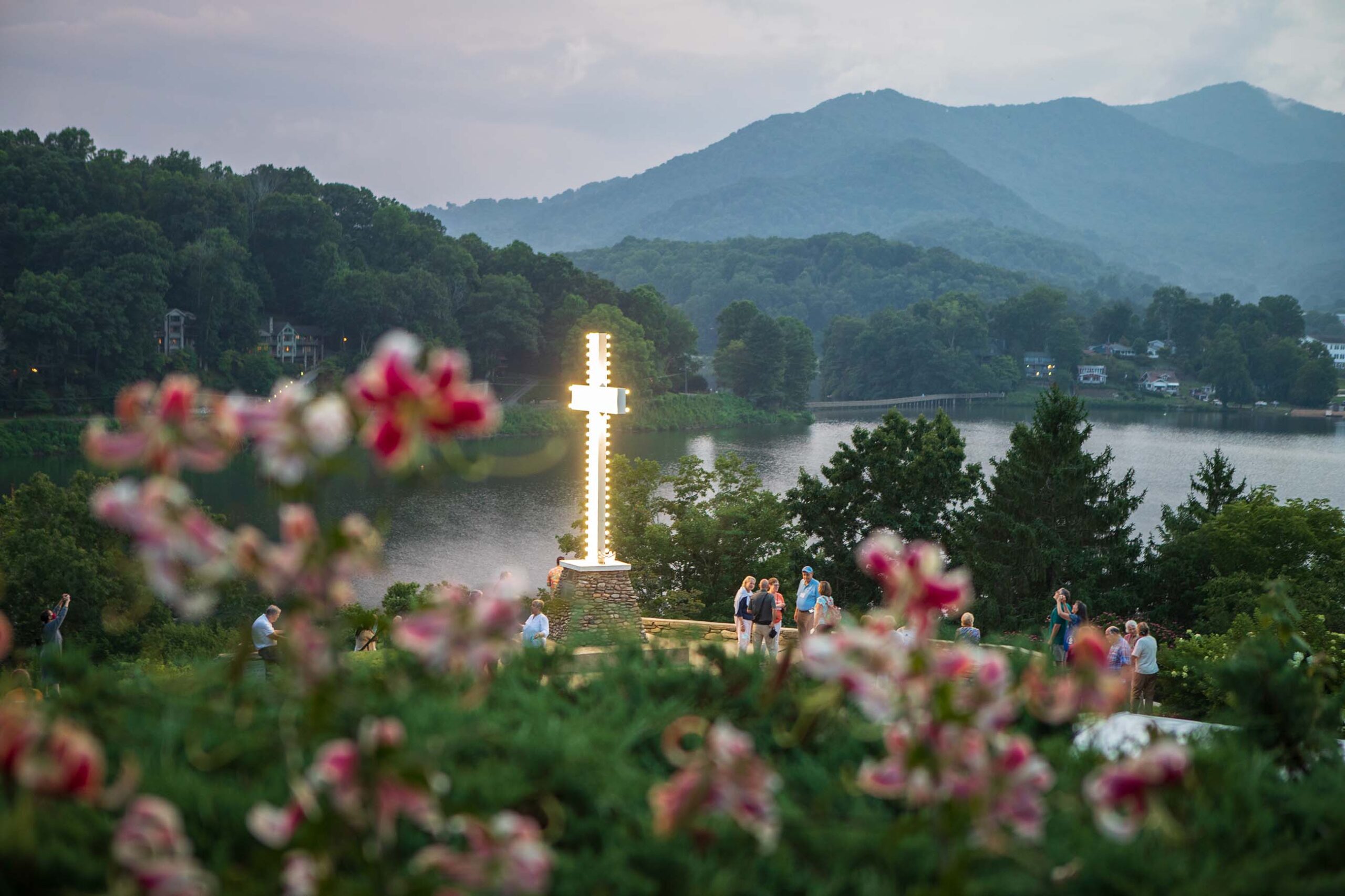 A conference for finding purpose
and renewal in the second half of life
AUGUST 21-24, 2023
How do we grow in our faith as we age? One way is to study the whole Bible, including the Old Testament. We will do that together at the 2023 festival, where our theme will be "Strong Roots, Bright Future: Our Jewish Roots." The Old Testament gives us insight into many of Jesus' experiences in the Gospels. Jesus was born a Jew and died a Jew. It has been said that the Old Testament is the New Testament concealed and the New Testament is the Old Testament revealed. We will look at different aspects of the Jewish faith and the teachings of the Old Testament. This year, we will also look at some end-of-life issues such as Legacy, Telling our Story and Generous Giving of Time and Talent.
Held annually, the Festival of Wisdom and Grace invites participants to explore how we flourish as we age and how we navigate transitions, live into our talents and passions and cultivate our relationship with Christ. The festival features worship, workshops, recreation, entertainment, learning and plenty of time for fellowship. You will also have time to explore Lake Junaluska and enjoy the gardens and places of meditation, lakeside trail and more.
We invite you to subscribe to festival updates to receive the latest news about the conference. Continuing education units will be available in connection with this event.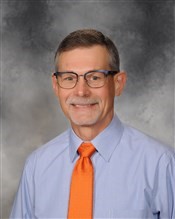 Rev. Dr. Bob Rambo
Bob Rambo is a graduate of Wood College, Mississippi State University and Memphis Theological Seminary.  Since 1987 he has been a passionate student of ancient Israel and life in the world of Jesus and Paul. In 1999, he became an Adjunct Faculty member for the Jerusalem Center for Biblical Studies; he and his wife, Susie, have led and taught 30 groups. He has taken courses in Biblical Archaeology and is currently working on a Certificate for Hebrew Context and Culture from the Israel Bible Center. Bob served as a pastor and Elder in the United Methodist Church for 42 years, including several years as a District Superintendent. He retired in July 2022 but continues to serve as Teaching Pastor at Christ United Methodist Church in Jackson, Mississippi.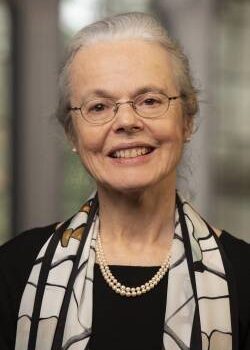 Ellen F. Davis
Ellen F. Davis is the Amos Ragan Kearns Distinguished Professor of Bible and Practical Theology at Duke Divinity School. The author of 11 books and many articles, her research interests focus on how biblical interpretation bears on the life of faith communities and their response to urgent public issues, particularly the ecological crisis and interfaith relations. A lay Episcopalian, she has long been active as a theological consultant and teacher within the Anglican Communion, especially in East Africa. Her current work explores various arts – music, dance, poetry, visual arts and translation – as modes of interpreting Psalms.
Explore how to flourish as we age through a series of workshops, guided by a variety of leaders who have come to share their knowledge and experience with you. Workshops will be held on Tuesday and Wednesday mornings You will have the opportunity to choose four workshops.
Led by Professor John Oswalt, Asbury Seminary
When we think of the contributions of Judaism to our Christian faith, there is none more central than our Savior, Jesus Christ, the Messiah of the Old Testament. In this workshop we will look at the prophetic predictions of the Messiah in the Old Testament and will see the remarkable way in which those predictions were fulfilled in Jesus. Our survey will cover the entire testament from Genesis to Malachi.

Led by Professor Ellen Davis
We will look at the traditional Jewish Practice, rooted in the Psalms, of blessing God for specific gifts, common or rare, that come to us multiple times each day.  We will also practice composing and reciting new blessings and consider how that may itself be an empowering practice for people of faith.

Led by Dr. Bob Rambo
The 5th Gospel: The Geography of Israel will introduce you to the important geographical regions of Israel/Palestine and enhance our understanding of how the geography of Israel/Palestine played a major role in shaping the biblical story. The biblical story unfolds in a particular place with unique characteristics that the prophets, Jesus and Paul used to share the message of the Gospel. You will will come away from this workshop with a realistic view of the land, its challenges, and its influence.

Led by Rabbi and Senior Scholar Shana Goldstein Mackler
Living a life of love opens us up to loss, and there is much to be learned through our grief. Jewish wisdom offers healing guidance as we each must walk through the shadow of death. As the sages say, "There is nothing more whole than a broken heart." Together, we will explore Jewish traditions and rituals around grieving, mourning and the sacred act of remembering.

Led by Doc Hall, Upper Room
How do our children and grandchildren hear us talking about our life stories, and especially our faith stories? It is important for us to be able to talk about how we came to our beliefs and faith with those who will follow behind us. Are we clear in what we are saying? Are we talking about the facts and timelines of our faith, or are we speaking from our hearts, sharing the true relationship we have with our personal Savior and friend, Jesus Christ? We will share about the different types of stories and how to think through the ways we tell them.

Led by Paul Ervin
As we look to our retirement years, how should we hope to grow spiritually and live generously in our family, the local church and community? Where do we see ways to encourage our family, friends, and church in sharing of their time, talent and treasure?

In many of our local churches and communities the fifty-and-over-age group is growing.  Much has been written about how we should live out our "second half of life". In this workshop we will consider some of those writings, but we will mainly share and explore attempts by individuals and churches to put gratitude and generous living into action. I will bring personal examples of ways people have given back in their retirement years and created a positive influence on the next generation.  We hope participants will share their examples of individual and corporate expressions of generous living and attitudes of gratitude that are and can take place in our family, church and community relationships.

The workshops will be led by Paul Ervin, who for years 72 to 82 served as the first Director of Generous Living at Long's Chapel UMC in Waynesville, NC.

Led by the Rev. Sue Eaton
How will people remember you?  How can you be sure that the things that you are passionate about will live on in the lives of others?  What can you do to make things easier and less stressful for your family?  This workshop will give you an opportunity to think about these questions and others at this stage of your life.  You will also be provided with resources to hold a 6-session workshop in your local church on end-of-life issues, such as funeral planning, financial and legal planning, medical issues and planning your Service of Celebration.
Learning Circles
Learning Circles are free, small-group clinics offered during the festival on a variety of topics and led by qualified festival participants on subjects they are passionate about. Is there a subject or skill you would like to share with others? Are you a crafter, photographer, dancer, birder, history buff, genealogist, or an "expert" in another topic you'd love to share with fellow festival-goers?  If you are interested in leading a learning circle, email [email protected].

Optional Activities
Optional activities during the festival include a book signing, a historical boat tour of Lake Junaluska aboard the Cherokee IV pontoon boat (additional charge) and a screening of "Yeshua/Jesus: Exploring the Jewish Roots of Jesus." This 85-minute video uncovers some wonderful truths about the character, background and personality of Jesus which have been overlooked by much of the church. Your spiritual understanding and insight into the Bible and the world in which Jesus lived and ministered will be enriched and enlarged.
Full Festival Package
The Full Festival Package for the Festival of Wisdom and Grace includes:
Festival worship, plenary sessions, workshops and entertainment
Three nights of lodging at Lake Junaluska at The Terrace Hotel
Eight meals beginning with dinner on Monday through breakfast on Thursday
Pricing varies depending on the number of guests sharing a hotel room. See pricing and register for the full festival package. 
Program Only Option
Register for the program only to enjoy festival worship, plenary sessions, workshops and entertainment. Program-only registration is $130. Register for the program only. 

Nestled in the heart of Lake Junaluska, the lakeside Terrace Hotel is convenient to the Harrell Center, Stuart Auditorium and the Rose Walk. Come relax in a rocking chair on one of the balconies or read a book by the large fireplace in the spacious lobby.
Schedule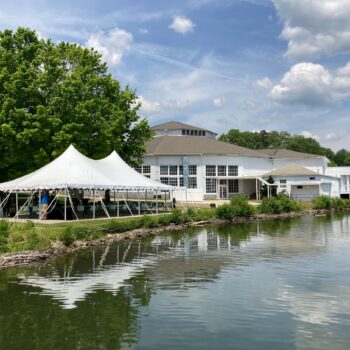 Monday
5:30-6:30 p.m. – Dinner
5:30 p.m. – Leadership Dinner, Terrace, Room 319
6:30 p.m. – Late Registration – Harrell Auditorium
7:00 p.m. – Worship – Harrell Auditorium
7:30 p.m. – Concert: Marty Goetz – Harrell Auditorium
8:30 p.m. – Reception – Under the white tent by Lake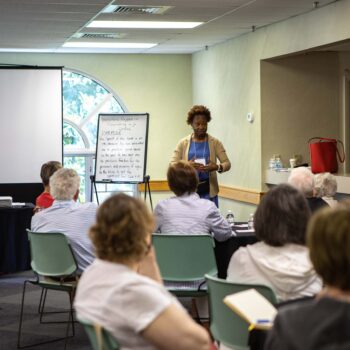 Tuesday
6:45-7:30 a.m. – Lake Devotional Walk – Julie Wright
7:30-8:30 a.m. – Breakfast at The Terrace
8:30 a.m. – Gathering Music – Harrell Auditorium
8:45-9:45 a.m. – Teaching Pastor – Dr. Ellen Davies
10:00-11:00 a.m. –Workshop A
11:00-11:15 a.m. – Break
11:30-12:30 p.m. – Workshop B
12:30-1:30 p.m. – Lunch at The Terrace
1:00-2:00 p.m. – Book Signing – Room 319, Terrace
2:15-3:45 p.m. – Film: Exploring the Jewish Roots of Jesus – Harrell Auditorium
4:00-5:00 p.m. – Boat Ride – meet at the dock
5:30-6:30 p.m. – Dinner at The Terrace
6:45 p.m. – Gathering Music – Harrell Auditorium
7:00 p.m. – Worship: Rev. Dr. Bob Rambo preaching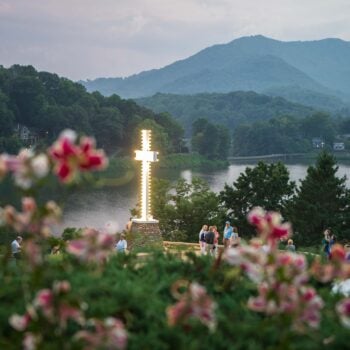 Wednesday
6:45-7:30 am – Lake Devotional Walk – Julie Wright
7:30-8:30 am – Breakfast at the Terrace
8:30 am – Gathering Music – Harrell Auditorium
8:45-9:45 am – Teaching Pastor – Dr. Ellen Davis
10:00-11:00 am – Workshop C
11:00-11:15 am – Break
11:15-12:15 pm – Workshop D
12:30-1:30 pm – Lunch at The Terrace
12:30-1:30 pm – Meeting with Conference Older Adult Leaders – Room 319 Terrace
1:30-2:00 pm – Free time
2:00-3:00 pm – Optional Learning Circles
4:00 pm – Optional Historical Boat Tour – $
5:30-6:30 pm – Dinner at The Terrace
6:45 pm – Gathering Music
7:00 pm – Worship – Rev. Dr. Bob Rambo
8:00 pm – Walk/Ride to the Cross (Trolleys & air-conditioned church vans will be
available to ride also)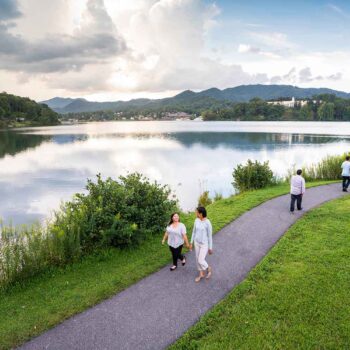 Thursday
6:45-7:30 am – Lake Devotional Walk – Julie Wright
7:30-8:30 am – Breakfast at the Terrace
9:00-9:15 am – Gathering music – Harrell Auditorium
9:15 am – Sending Forth and Holy Communion – Rev. Dr. Bob Rambo