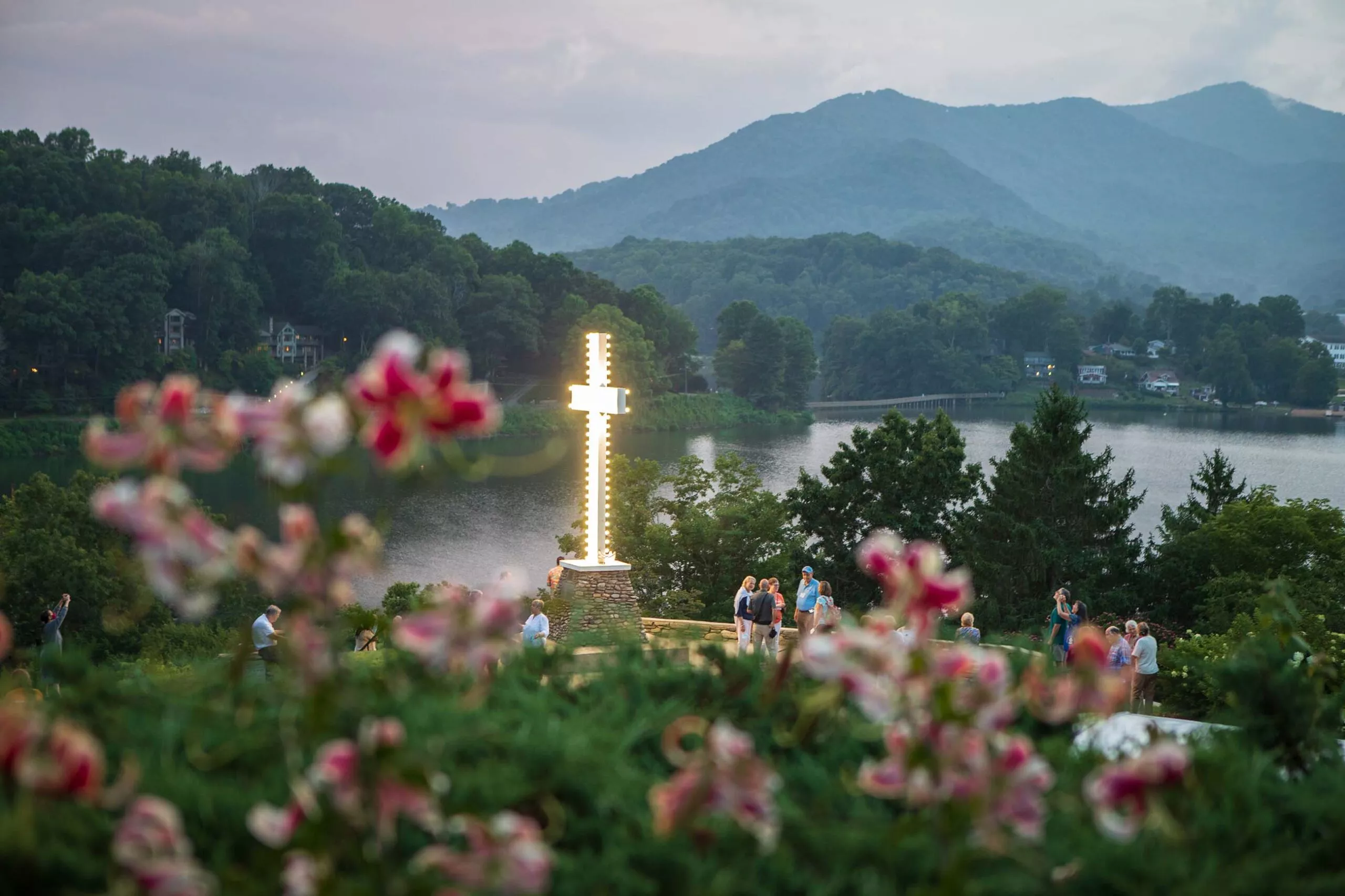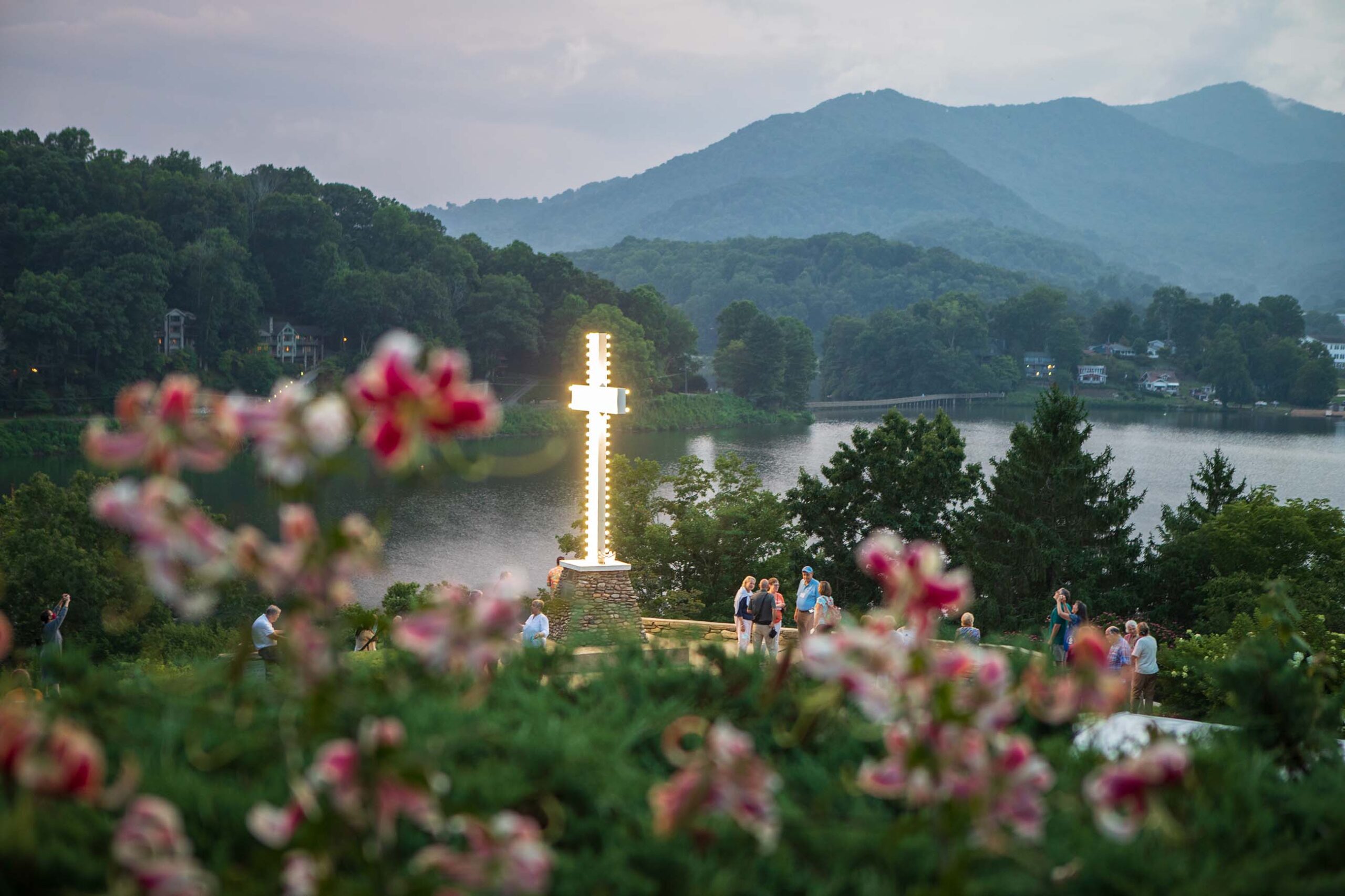 A conference for finding purpose
and renewal in the second half of life
AUGUST 21-24, 2023
Held annually, the Festival of Wisdom and Grace invites participants to explore how we flourish as we age and how we navigate transitions, live into our talents and passions and cultivate our relationship with Christ. The festival features worship, workshops, recreation, entertainment, learning and plenty of time for fellowship. You will also have time to explore Lake Junaluska and enjoy the gardens and places of meditation, lakeside trail and more.
Our festival theme for 2023 is "Growing Roots: Our Jewish Roots." Make plans now to join us as we reflect on Matthew 5:17-18a, "Don't misunderstand why I have come. I did not come to abolish the Law of Moses, or the writings of the prophets. No, I came to accomplish their purpose. I tell you the truth, until heaven and earth disappear not even the smallest detail of God's law will disappear until its purpose is achieved."
We invite you to subscribe to festival updates to receive the latest news about the conference and be notified when registration opens. Continuing education units will be available in connection with this event.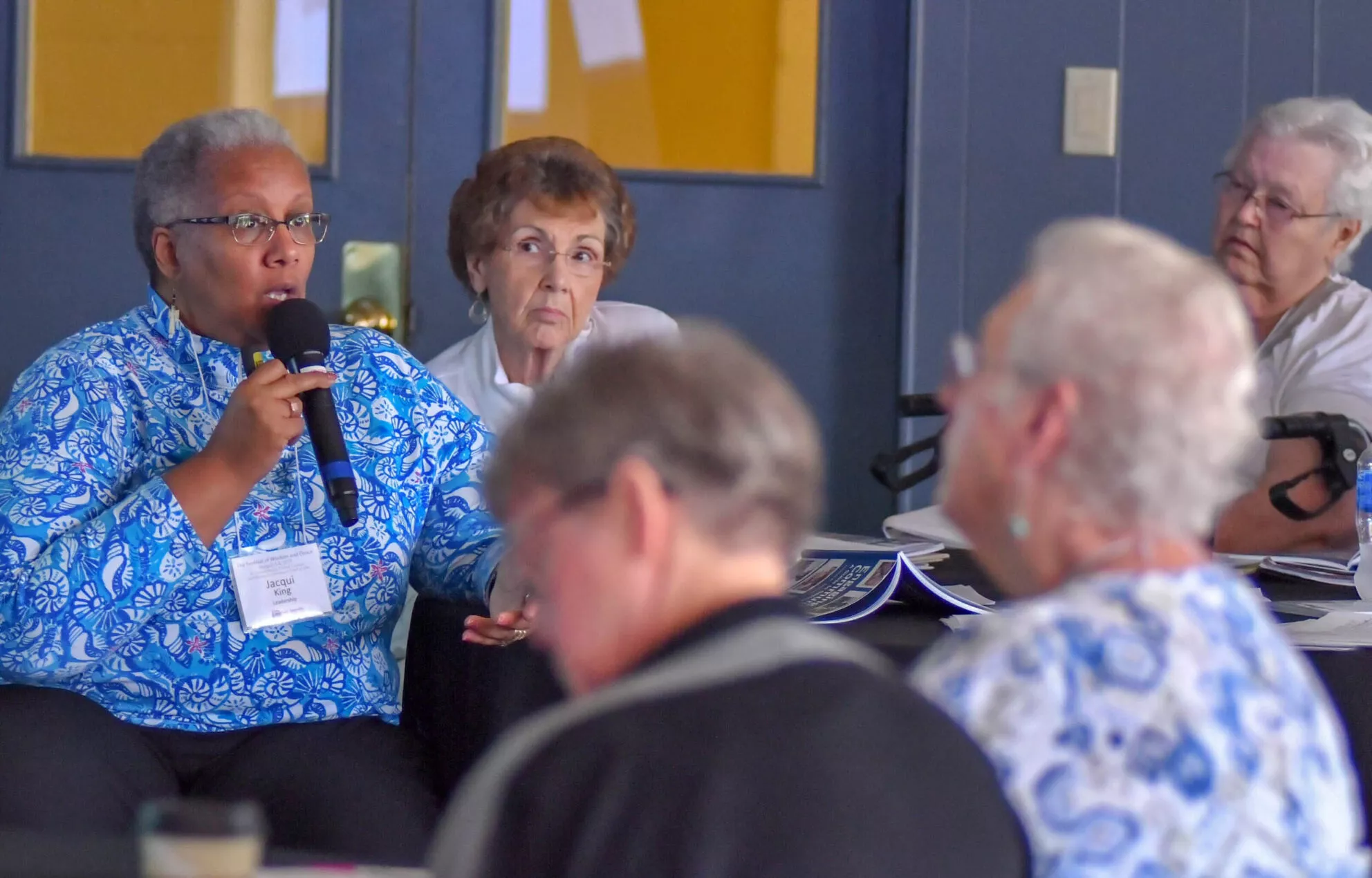 ACCOMMODATIONS & REGISTRATION INFORMATION
The Full Festival Package will include:
Festival worship, plenary sessions, workshops and entertainment
Three nights of lodging at Lake Junaluska at The Terrace Hotel
Eight meals beginning with dinner on Monday through breakfast on Thursday
Full Festival Package Pricing:
Pricing for the full festival package is coming soon.
Program Only Option
A program-only option will be available for the festival participants. Program-only registration includes all festival worship, plenary sessions, workshops and entertainment. More information is coming soon. 

Nestled in the heart of Lake Junaluska, the lakeside Terrace Hotel is convenient to the Harrell Center, Stuart Auditorium and the Rose Walk. Come relax in a rocking chair on one of the balconies or read a book by the large fireplace in the spacious lobby.
CONTACT US
Program Questions
Details for the 2023 festival will be announced soon.
Email [email protected] or call ​828-454-6716.
Reservations Questions
Please note event registration is not yet open.
Call 800-222-4930 between 8 a.m. and 5 p.m. or email [email protected].
Would you be interested in leading a learning circle?
Learning Circles are free small group clinics on a variety of topics led by qualified Festival participants on subjects they are passionate about. If you are interested in leading a learning circle, email [email protected].