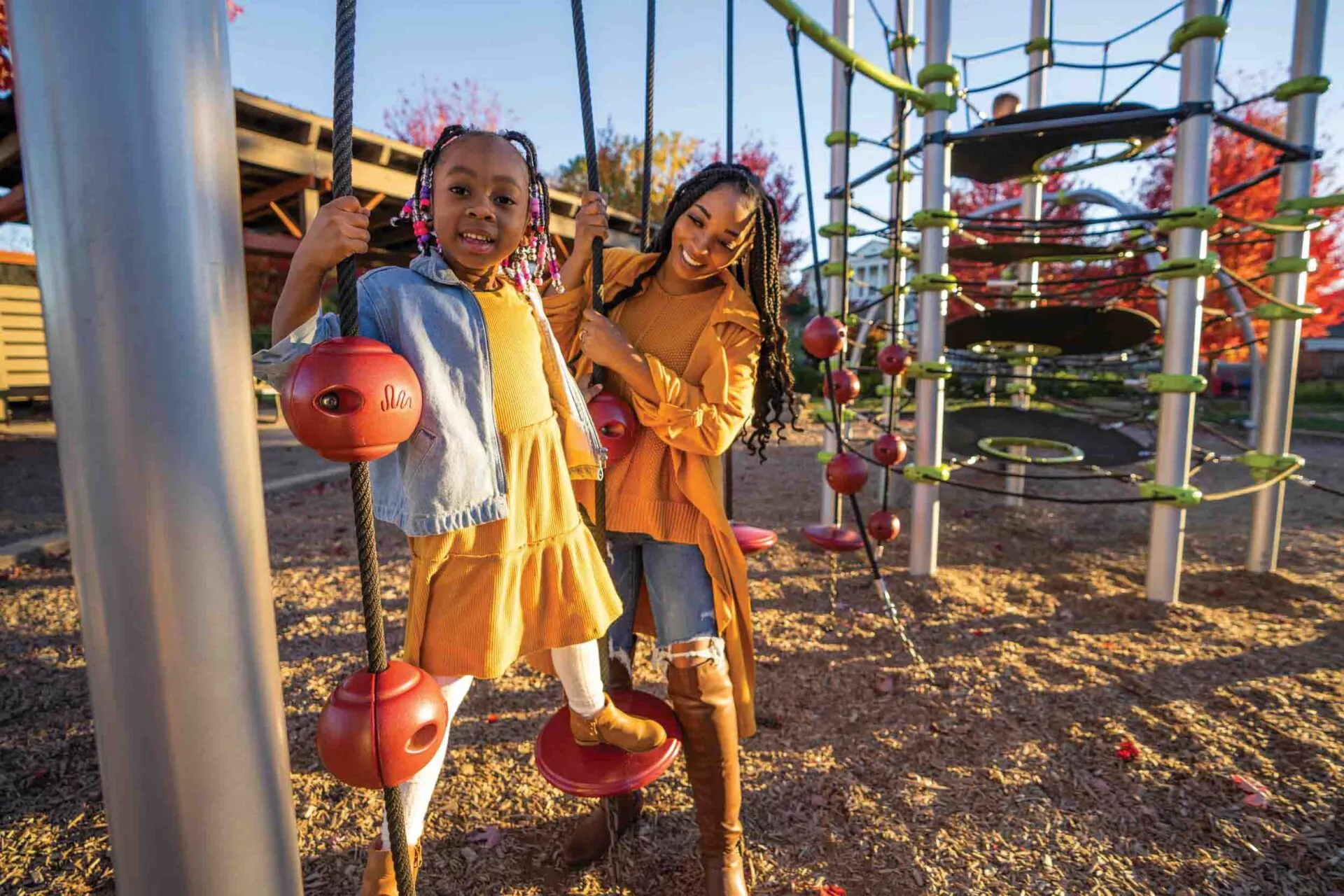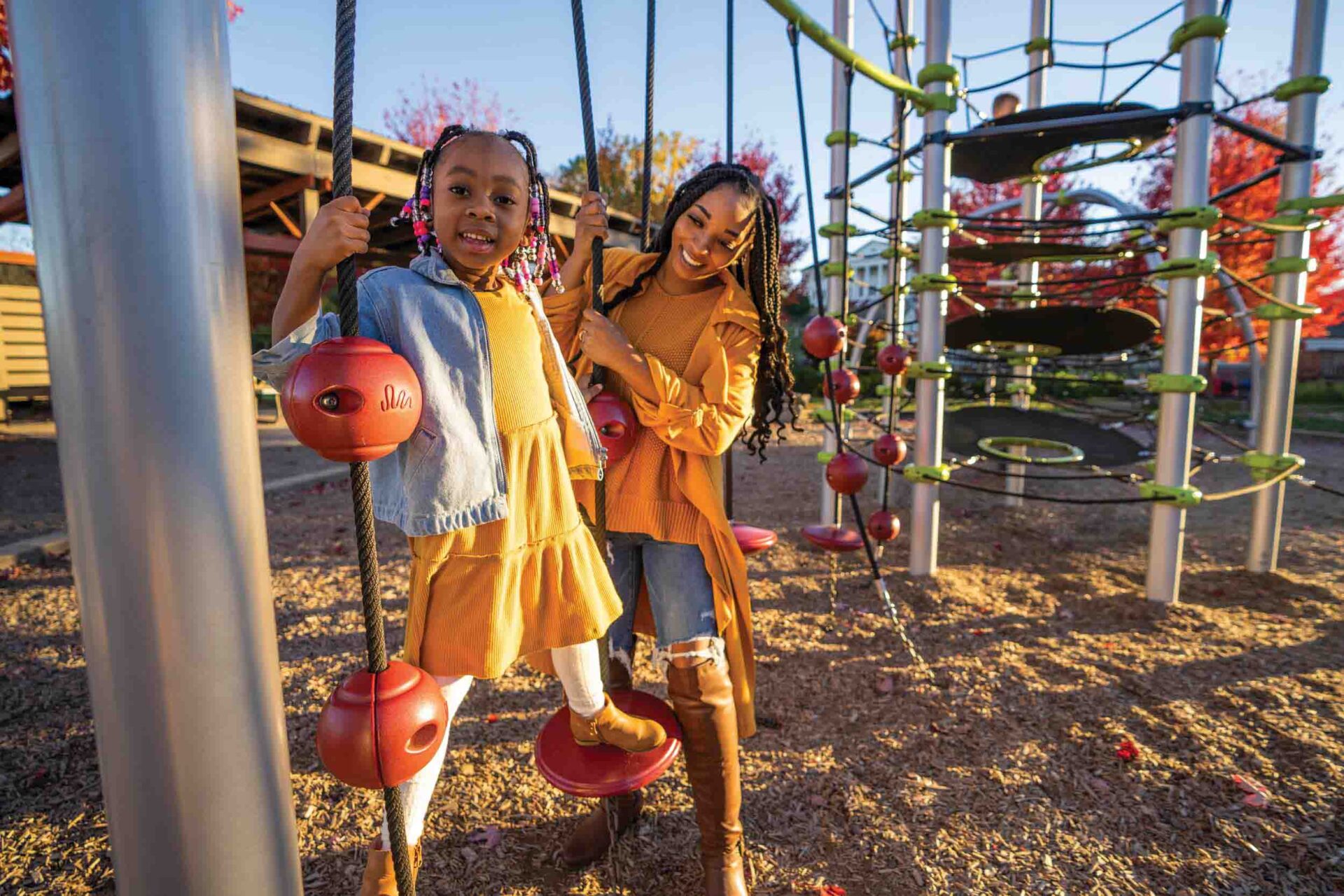 Happy New Year from Lake Junaluska! As we reflect on the past year, we are filled with gratitude for the sights and sounds around the Lake that renewed our spirit.  We look forward to welcoming you in person at Lake Junaluska in 2022.❤️ Enjoy an excerpt from "12 Sights & Sounds that Renewed Our Spirit in 2021" email newsletter!
12. Couples saying "I Do"
Forty weddings brought family and friends together at Lake Junaluska in 2021, including a ceremony for Derek and Melissa Besse-Davis. The couple was united after spending more than a year apart in different countries during the pandemic.
11. Splashes on the Water
Friends splashed and smiled as they ventured out together on paddleboards, canoes and kayaks, and swam at the pool. And thanks to expanded hours, the Cherokee IV offered 225 tours during the summer and fall.
10. Crackle of Fireworks
On the Fourth of July, fireworks once again filled the sky with big, beautiful bursts of sound and light as part of our Independence Day Celebrations.
9. Families at the 5K
When the Friends of the Lake 5K resumed this year, 309 runners and walkers of all ages participated. Thanks to all who took part and all who made charitable gifts in 2021 to support the mission of Lake Junaluska.
8. Spotting a Surprise Guest
An unexpected encounter with an elk apparently lining up a putt on the 12th hole made for an unforgettable moment at the Lake Junaluska Golf Course.
7. Echoes of Laughter
Kids chased their parents and parents swung their kids "higher" at the J.B. Ivey Playground, which was recognized with a design award for combining interaction, accessibility and safety, while complementing the natural landscape of the Lake and rolling mountains.
6. Melodies & Music
From Balsam Range returning to the stage at Stuart Auditorium to a harp concert in Memorial Chapel to a choir performing at the amphitheater below the Cross, our spirits soared with the return of in-person concerts.
5. Crunch of Autumn Leaves
Walking along the trail, breathing fresh mountain air and taking in majestic views reminded us of the beauty of God's creation.
4. Welcome
Friendly smiles, fun and meaningful gifts, and the soothing aroma of freshly brewed coffee greeted first-time visitors and regulars alike to Junaluska Gifts & Grounds.
3. Smiles of Volunteers
So many community members stepped forward to be the hands and feet of Christ, from volunteering at the annual lake clean-up to offering hospitality to emergency workers and flood victims staying at the lake after Tropical Storm Fred.
2. Morning Views
Lodging guests sat on The Terrace Hotel veranda, smiling at rays of sunlight reflecting off the lake and the sound of birdsong as they enjoyed the delicious daily breakfast buffet that was launched this year.
1. Lifting Up Prayers
For the prayers lifted up at lakeside worship and at the Cross, the youth who came for retreats and adults for the Festival of Wisdom and Grace, and for the opportunity to serve this year as a place of Christian hospitality where lives are transformed through renewal of soul, mind and body, we give thanks.