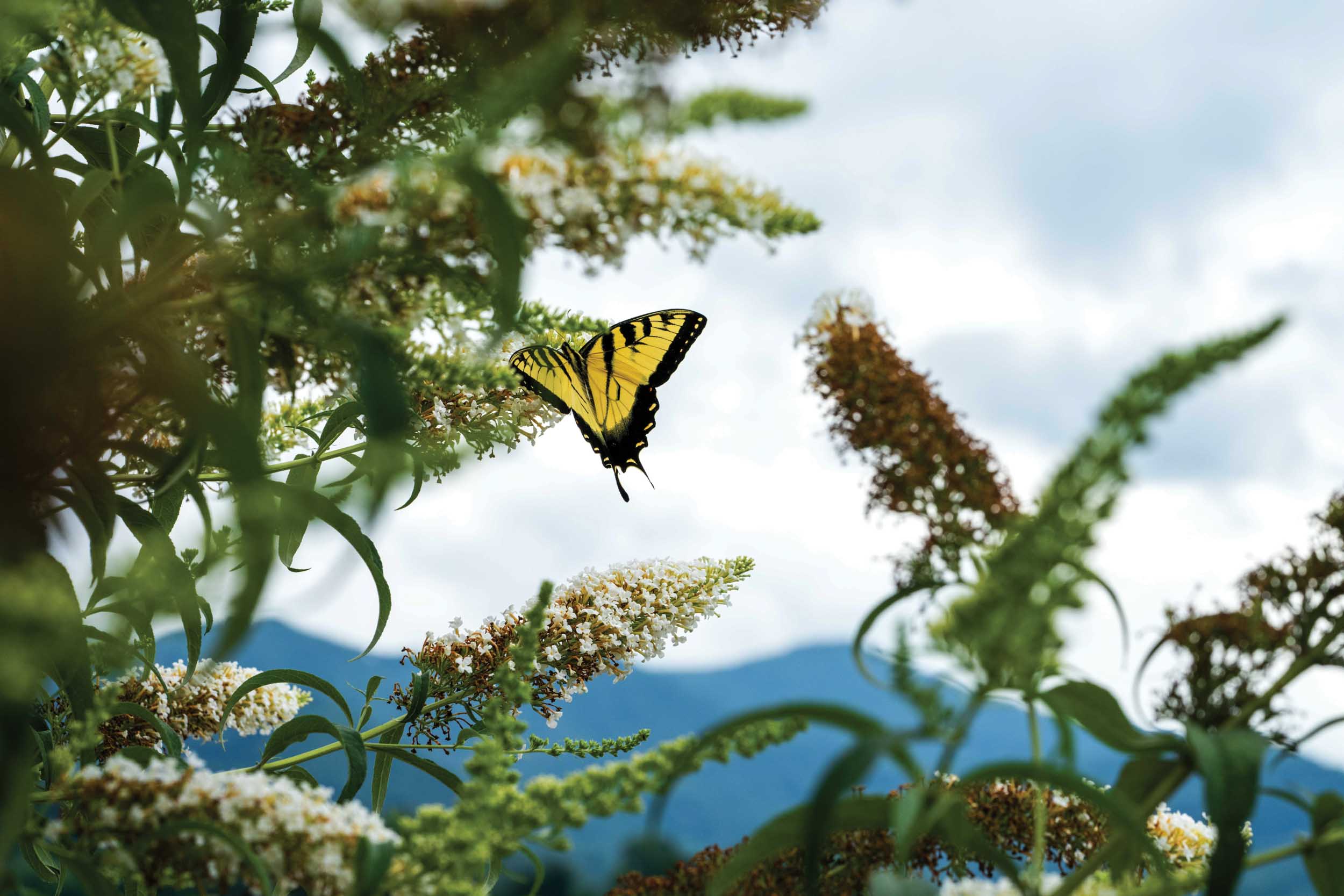 February 17, 2023
The recently released 2023 edition of Discover Lake Junaluska magazine and visitor guide celebrates journeys of all kinds and Lake Junaluska as a destination where guests experience everything from quiet moments of serenity to times of joyful laughter.
Beautiful photos and moving personal stories fill the pages, as well as information about year-round lodging and activities.
Featured articles highlight the M28 Camp held at Lake Junaluska, a couple celebrating 1,000 days of marriage and the sacred journeys experienced by guests including Ben Napier of HGTV's Home Town and the Rev. Toni Ruth Smith of Williamson's Chapel United Methodist Church. With 2023 designated as the "Year of the Trail" in North Carolina, Discover Lake Junaluska also spotlights the lakeside walking trail.
A special "Plan Your Visit" section contains a map and information about accommodations, recreation, shopping, day trips and dining and what to enjoy in each season at Lake Junaluska.
Discover Lake Junaluska was mailed to more than 13,000 recent guests, charitable supporters and subscribers. The magazine is also distributed to visitor centers and available at Lake Junaluska at Bethea Welcome Center, Harrell Center and other locations across the grounds.
To view the magazine online, visit lakejunaluska.com/discover-2023. To be added to Lake Junaluska's mailing list to receive Lake Junaluska updates, offers and promotions, including future issues of Discover magazine, visit lakejunaluska.com/contact, complete a "Contact Us" form and select your subscription preference.