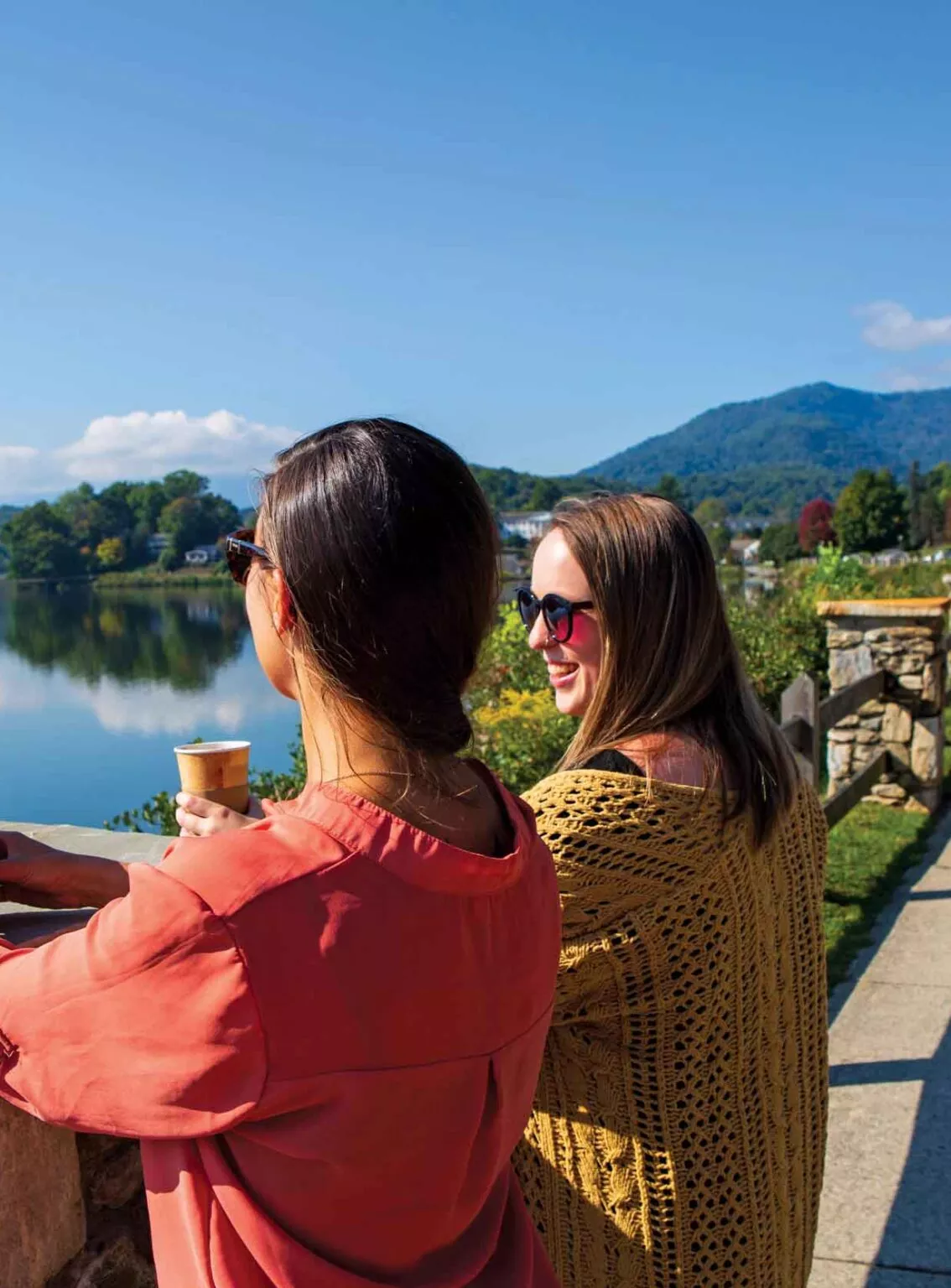 November 11-13, 2022
Enjoy a weekend of laughter, sharing, worship and fellowship at a Journey to Joy Women's Retreat at Lake Junaluska. After two challenging years, when we have been unable to meet and have felt isolated, these retreats led by Leigh Young offer an opportunity to come together for spiritual renewal. Come on your own and make new friends, or come with members of your small group, women's group, or friends and family – and friends and family in the faith – to grow closer together.
Journey to Joy Women's Retreats are offered in partnership with Leigh Young. The retreats take place at Lake Junaluska in the mountains of Western North Carolina, just a short drive from Asheville. Our peaceful lakeside village's stunning lake and mountain views, comfortable accommodations, and convenient amenities provide a welcoming and soothing setting for renewing old friendships, making new friends and deliberately seeking the godly life that makes our joy complete.
Registration
Register online using the links below or call reservations at 800-222-4930. Want to receive updates about upcoming retreats? Subscribe to retreat updates.
Invitation & Welcome
All women seeking joy are invited and welcome to come to Lake Junaluska for a Journey to Joy Women's Retreat led by Leigh Young.  Leigh will guide retreat participants to remember that God intends for us to lead lives filled with Joy. Jesus said, "I came that they may have life and have it abundantly" (John 10:10).
But these words are not just some cheery greeting card platitudes. God knows!
• He knows our pain.
• He knows our relationship challenges.
• He knows our financial setbacks. He knows the deep ache in our hearts.
Jesus assures that "In this world, you will have trouble. But take heart! I have overcome the world" (John 16:33).
So let's go!
Let's take a Journey to Joy.

MEET LEIGH YOUNG
The retreat facilitator is Leigh Young, an author, speaker and entrepreneur with a passion for helping women find joy through the Word of God and the God of the Word. Her latest book, Journey to Joy: A Seven-Week Path to the Joyous Life God Intended, takes the reader on a voyage to the "abundant life," which Jesus promises. Leigh leads local women's groups in a pre-journey retreat, Lingering at the Trailhead, and multi-week small group studies. For a free sample of the book, email [email protected]. For more information about Leigh, visit www.leighwyoung.com.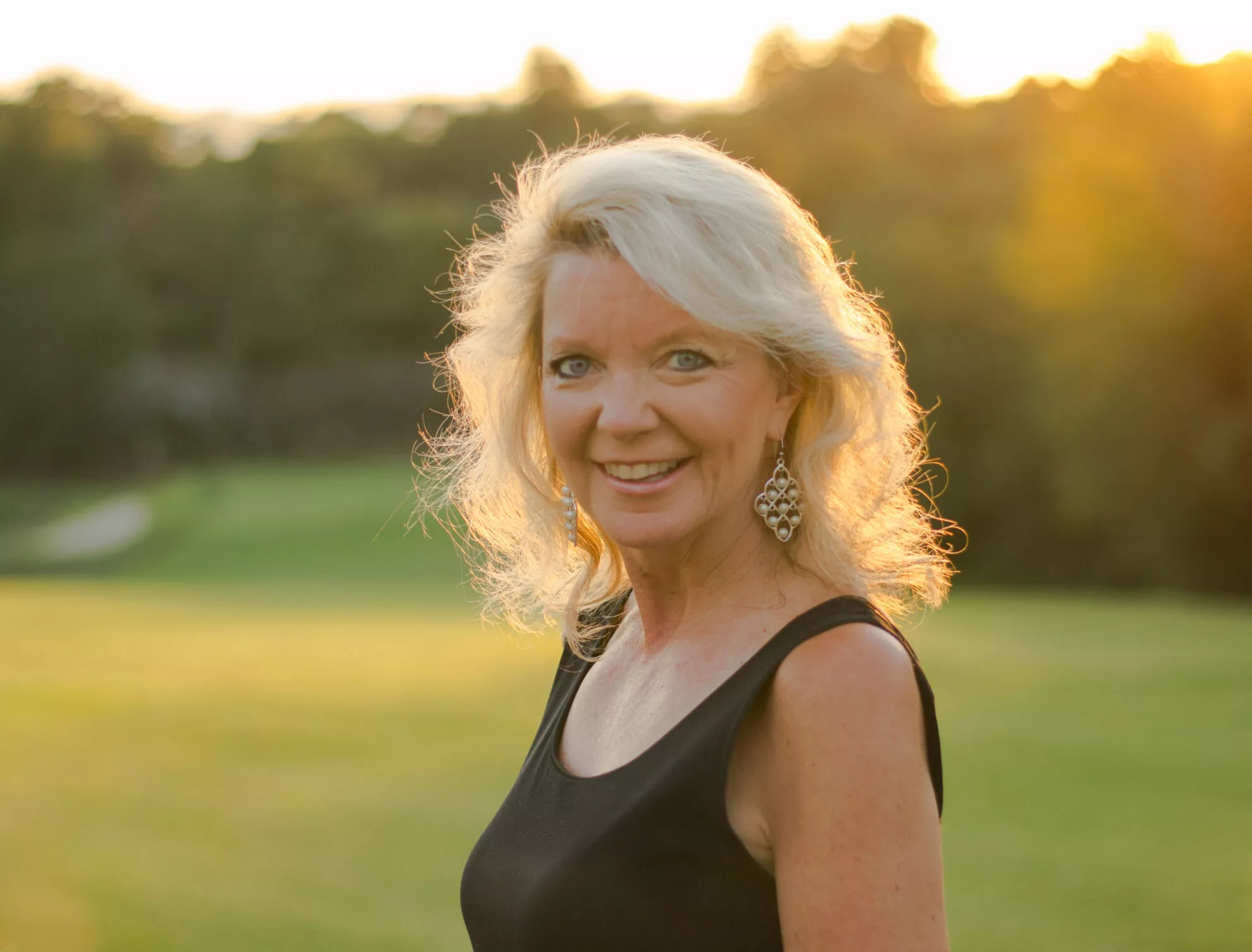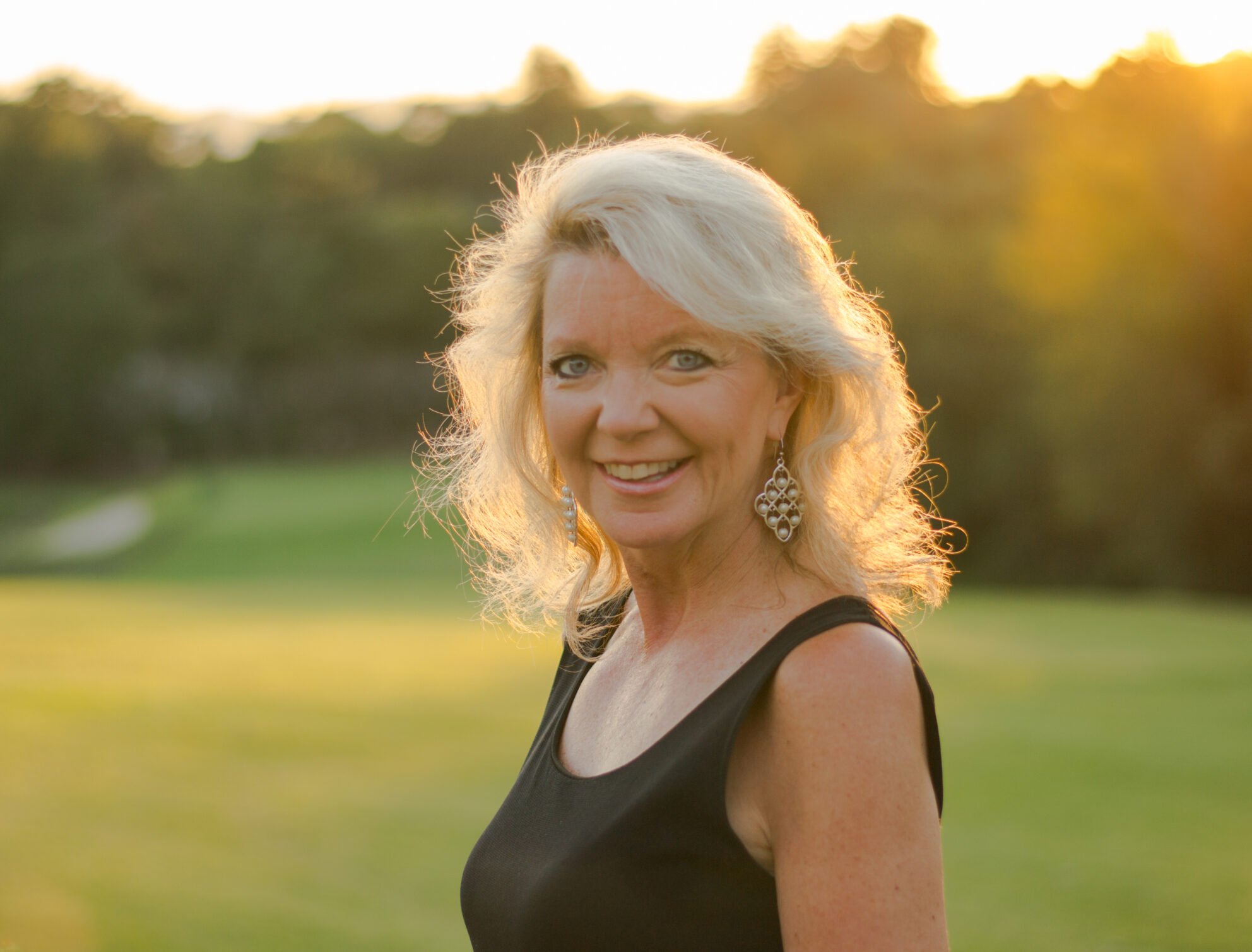 RETREAT SCHEDULE
Friday
4 p.m. |  Session I: Where Am I?
5:30 p.m. |  Reception
6 p.m. | Dinner
7:30 p.m. | Session II: Where Am I Going?
9 p.m. |  Reception
Saturday
Morning
8 a.m. | Breakfast and Quiet Time
9 a.m. | Session III: What Shall I Take?
10:15 a.m. | Break
10:30 a.m. | Session IV: What Shall I Leave Behind?
Noon | Lunch
Quiet Time with the Lord
Explore the Lake
Fellowship with Sisters
Saturday
Afternoon & Evening
3 p.m. | Session V: Do I Want to Go?
4:15 p.m. | Break
4:30 p.m | Session VI: How Do I Get There?
5:30 p.m. | Reception
6 p.m. | Dinner
7:15 p.m. | Session VII: How Much Will It Cost?
9 p.m. | Reception
Sunday
8 a.m. | Breakfast and Quiet Time
9 a.m. | Session VIII: When Will I Go?
11 a.m. | Hit the Trail
Accommodations & Pricing
Full retreat packages for the November 11-13 retreat include:
All retreat sessions
Two nights of lodging at historic Lambuth Inn at Lake Junaluska
Five meals (from dinner on the first night through breakfast on the last morning)
Package pricing for the November retreat ranges from $280.90 per person with four people sharing a room to $449.40 per person for a single occupancy room. For more information or to register, contact the Lake Junaluska reservations team at [email protected] or 800-222-4930 between 8 a.m. and 5 p.m.
Built in 1921, Lake Junaluska's "stately lady" is listed on the National Register of Historic Places. A renovation in 2018 added modern conveniences while preserving the inn's historic details and atmosphere. Stroll through the gardens to nearby Inspiration Point to watch the sunset over the lake and mountains.
Testimonials
"Leigh brings light to my world through her humility and heartfelt joy. Her lessons are spiritually solid and memorably creative."
–Angie, 2021 retreat participant
"The teaching is fantastic. Leigh's visuals carry with me in my mind when I interact with the world."
–Carol, 2021 retreat participant
"I felt warmly welcomed into a group of women, like-minded and eager for the Spirit's leading in our lives. It was a magnificent and HOLY time together. Leigh, I thank you for all your work, encouragement, sharing, and, of course, for starting us on our journey to joy."
–Kathy, 2021 retreat participant
"I am not a "churchy" person, but I have learned much from digging into the scripture. This study has changed my life."
–Kerri, 2021 retreat participant