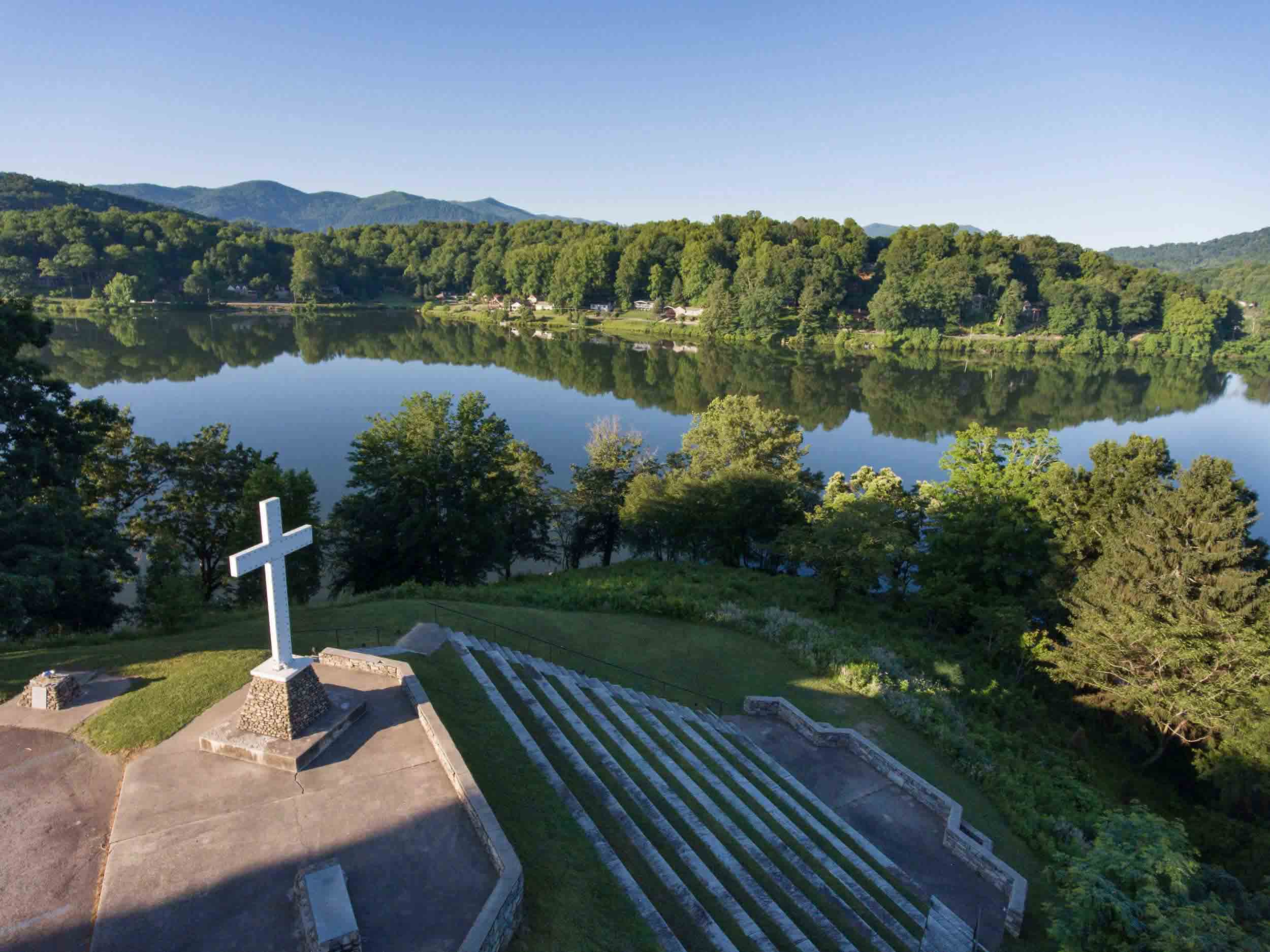 Join Dr. Mark Teasdale, visiting Theologian In Residence, for a seminar titled "Not Far from the Kingdom: Sharing the Best of Ourselves and Our Neighbors at E. Stanley Jones' Roundtable" on Monday, July 25 from 10 a.m. to 11:30 a.m. The event will be held at The Terrace Hotel in meeting room 316.
Dr. Mark Teasdale is the E. Stanley Jones Professor of Evangelism at Garrett-Evangelical Theological Seminary. His gifts sharing the Good News of Jesus Christ go beyond his own work as an evangelist and land squarely in the local church of dedicated disciples who are offered both practical ideas and measurable results that extend beyond the usual local church dashboard indicators. The emphasis is to raise up evangels who are trained step by step into a comfortable non-stressed role of representing Jesus Christ to a broken world. Dr. Teasdale incorporates concepts of material standard of living with subjective quality of life-giving Christians a common language to share the promise of abundant life with those who hold to secular commitments.
Seminar participants will be given rubber meets the road strategic and practical tools that can immediately be offered to a local church and congregation.
In addition, a limited number of Dr. Teasdale's most recent book Participating in Abundant Life: Holistic Salvation for a Secular Age will be offered for sale at a discounted price at both of his seminars at Lake Junaluska as part of the Theologian in Residence program and at the Summer Worship Series service on July 24.
Advance registration is requested when possible. Walk-in participants are welcome.
Register now
Event Details:
Date:

July 25, 2022

Time:

10:00 am–11:30 am

Location:

The Terrace Hotel - Meeting Room 316

Categories: